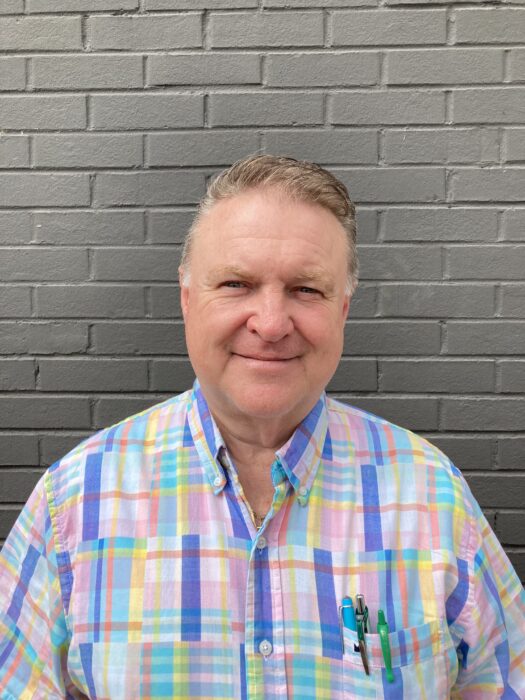 In this episode, Scott shares his grief and how, through his experience, he hopes to offer comfort to the unanswered questions grieving parents often face.
Scott Huffaker is a diverse businessman who is an entrepreneur, banker, investor, and musician. Born out of the death of his son, Scott is also an author of his newly published book, Lost Arrows: Coping with the Death of a Child.
Scott considers himself an ordinary guy who has had some extraordinary experiences that have allowed him the insight he shares to questions such as, why do I feel so alone? How long will I be broken? Will I ever be myself again? to name a few.
Scott, his wife Tammy, and two youngest children live on the Gulf Coast. He is the father of six children and three dogs.