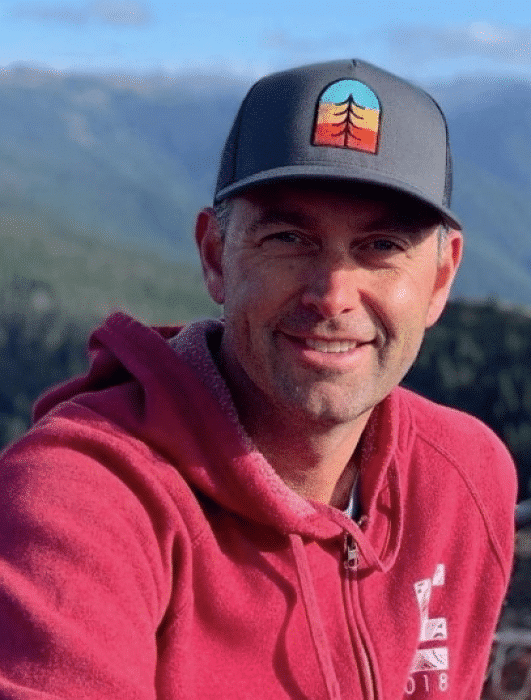 In this episode, Reid shares how surprised he was about the level of grief he experienced after his step-fathers death and how it brought to surface grief from his Dad's death from years earlier.
Reid Peterson achieved a Masters's Degree in Transpersonal Psychology at the Institute of Transpersonal Psychology in 2007. He was later trained by Dr. Alan Wolfelt from the Center for Loss & Life Transition. Reid's approach utilizes Dr. Wolfelt's Companioning philosophy, emphasizing presence, nature, spirituality, and heart-centered care for the bereaved.
Reid is the 'voice' of Grief Refuge: narrating Podcast episodes and The Daily Refuge on the Grief Refuge App. Reid is also the facilitator to the Grief Refuge experiences.