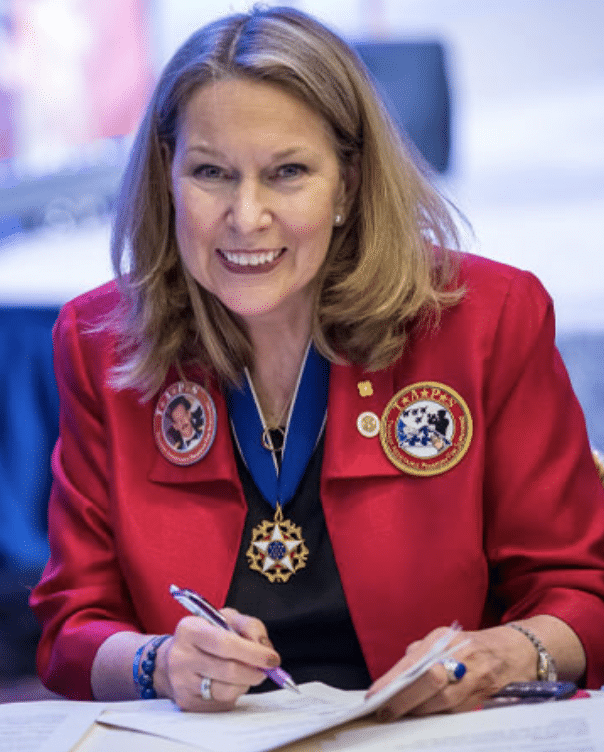 Bonnie Carroll
Founder, TAPS
In this episode, Bonnie shares her story about her grief experience and the support she hoped to find. Although services were available, she explains why they weren't helpful and how that disappointment led her to the creation of TAPS, Tragedy Assist Program for Survivors.
Bonnie is a recipient of the Presidential Medal of Freedom, a retired US Air Force Reserve Officer, the surviving spouse of Brigadier General Tom Carroll, a former staffer in the Reagan and Bush White Houses, and the President and Founder of the Tragedy Assistance Program for Survivors (TAPS).
Ms. Carroll founded TAPS following her husband's death in an Army C-12 plane crash on November 12, 1992. Through her vision and leadership, TAPS is the leading national Military Service Organization providing comfort, care, and resources to all those grieving the death of a military loved one.