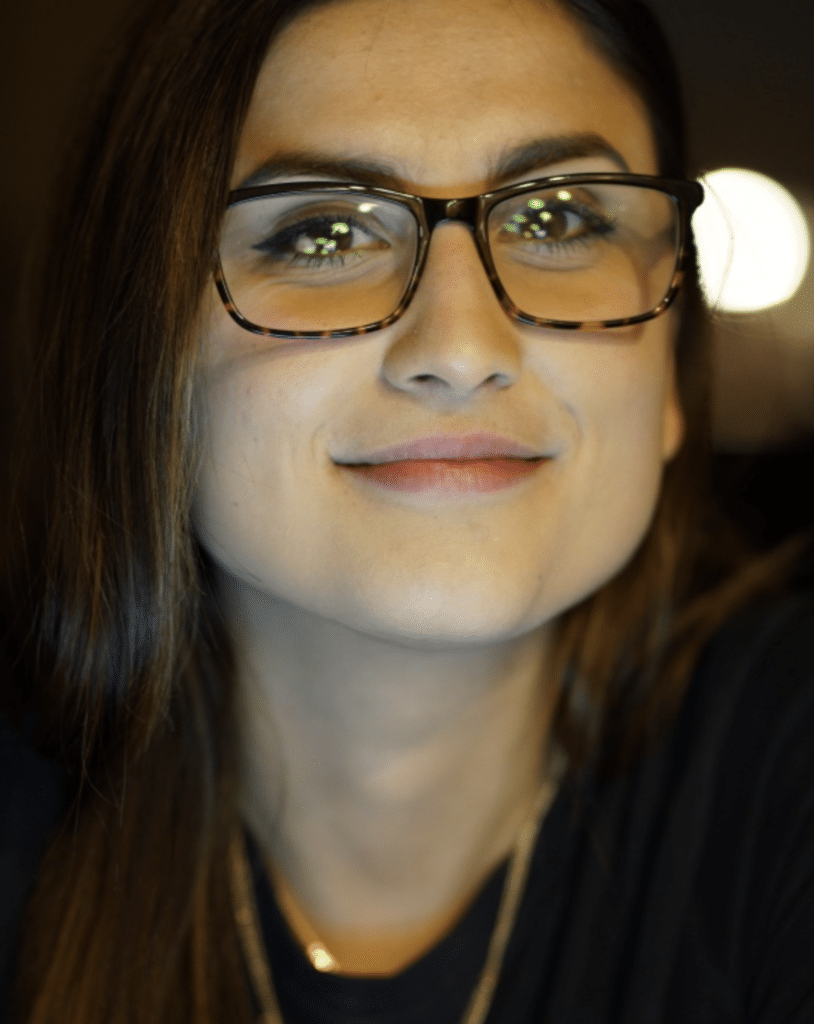 Briana Megid
In this episode, Briana Megid shares her experience and why advocating for suicide awareness is so important in her life.
After the loss of her boyfriend and 3 classmates in high school, Briana began her work with the American Foundation for Suicide Prevention at 16 years old. Fast-forward 9 years, and Briana is the youngest member of AFSP's National Loss & Healing Council. Briana was nominated to the position after starting AFSP chapters in both high school in college.
Students Against Suicide at UC Davis remains the first and only officially chartered collegiate chapter of AFSP in the country, and is officially recognized as a non-profit organization by the state of California.
Through a partnership with Actively Moving Forward® and AFSP, Briana is working to bring International Survivors of Suicide Loss Day to young adults nationwide. She complimented her volunteer work in her career, and interned for former U.S. Senator Harry Reid, who presented and passed International Day for Suicide Survivors in Congress. Currently, Briana is a Senior Account Executive in a public relations firm dedicated to government relations and crisis communications.