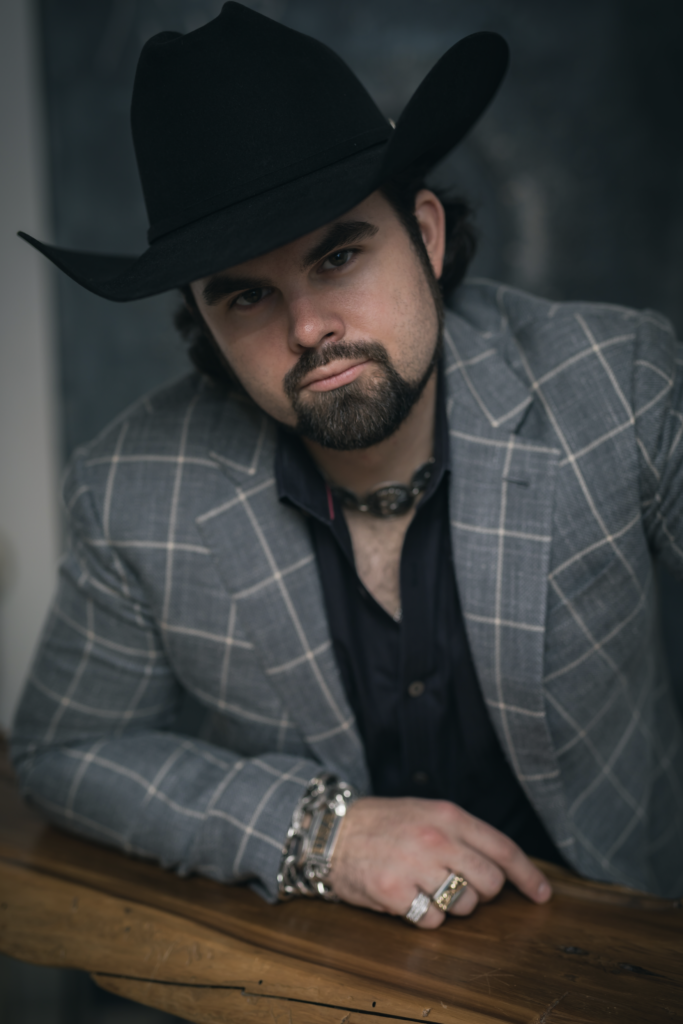 Denny Strickland
In this episode, Denny talks about the "Real World" issues that families face and how they are often amplified during the holiday season. Denny also shed's light on why he connected with HealGrief.

---
Fusing his country roots with a deep love for West Coast culture and aesthetic, singer-songwriter Denny Strickland cannot be missed. Named one of Rolling Stone's "Top 10 Artists to Watch," Strickland quickly gained national attention for his daring innovative ways of crossing musical lines. His newest single, the R&B influenced country anthem "Don't You Wanna" (featuring Juicy J), is an exemplary example of his technique as he continues to push the boundaries of music.
With a keen ear across the charts, Strickland has become notorious for seamlessly taking elements from a variety of genres and creating his own distinct sound. The Nashville resident released his first LP, California Dreamin in August 2018. Strickland continues to have a knack for party-friendly anthems and doesn't try to hide his affinity for everyone from Lana Del Rey-to-Timbaland on songs that bear heavy pop and electronic influences.
Strickland has mastered the rare combination of weaving classic traditions with game-changing new techniques and aching honesty. His authenticity to himself and curiosity to bridge musical gaps will never stray, no matter where life takes him.
A note from Denny:
Merry Christmas (Real World) starts with the opening line "mother's a closet smoker, daddy's three days sober, joy is spilling over , sister's depressed ….it's the pills I guess".  What I had in mind was this raw in your face realism that we all share with our families during the holidays. I wrote the song with Bill DiLuigi, Kirsti Manna, and Buford Williams Jr. 
Every year we encounter our family differences during the holidays. This story shares what doesn't always end with joy and laughter.
The story consist of real experiences I have faced along with others in my life. I remember my best friend going through the same struggles. I also have family that has channeled similar differences through alcoholism and prescription drug use. 
The subject matter of this song doesn't hide the issues it embraces them. It's real life struggles that we as a society ignore. I hope this will touch many people like myself that they are not alone.
Warm regards,
Denny
Merry Christmas (RealWorld) is
available for download
 and Denny will generously donate a portion of the proceeds to HealGrief®.
You can follow Denny on Twitter and Instagram @dennystrickland
To can learn more about Denny and his work at DennyStrickland.com