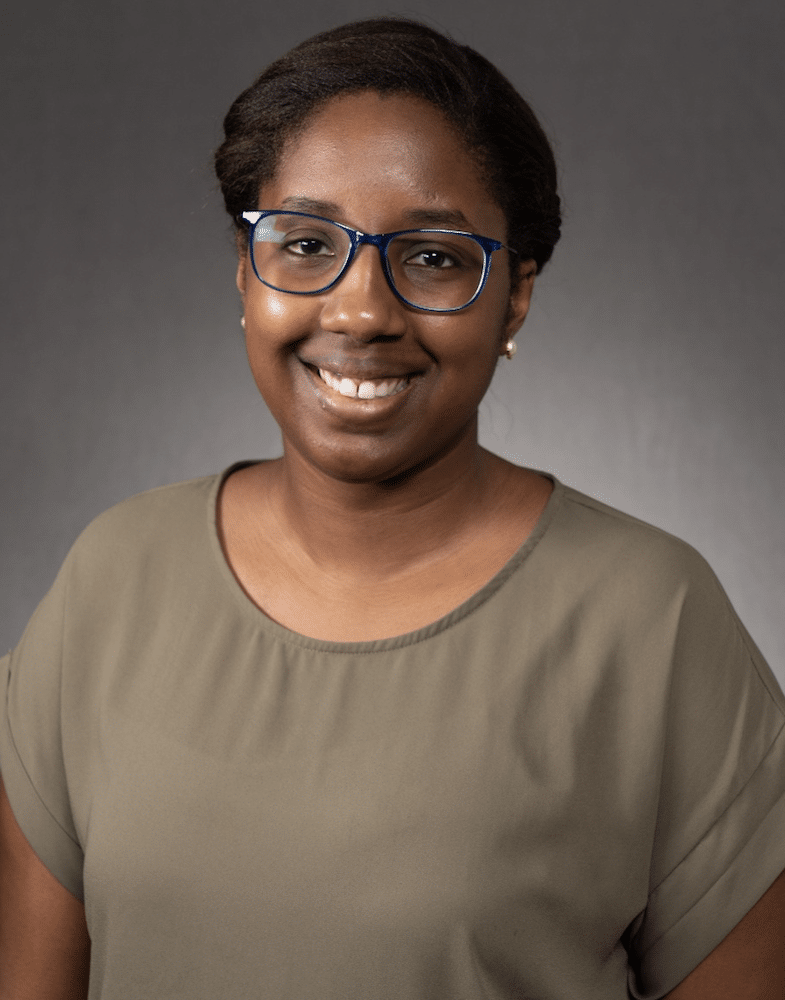 In this episode, Jillian shares how as a teenager, after her mother died, she maintained A's in school, kept good friends, and never got into trouble. So everyone thought she was okay and a "good griever."
Jillian Blueford is a Clinical Assistant Professor for the school counseling program at the University of Denver and a Licensed Professional Counselor Candidate in Colorado. She has a history of leadership in grief outreach programming for K-12 youth.
Over the years, Jillian has provided grief counseling to individuals of all backgrounds in various settings, including schools, outpatient facilities, and private practice. Further, Jillian is a grief and loss scholar, who has conducted research and scholarship via her dissertation, peer-reviewed publications, webinars, a podcast feature, and several regional, national, and international presentations.
Jillian's current focus is enhancing counseling training and preparation in grief counseling. She is a member of several associations within the counseling and thanatology professions.