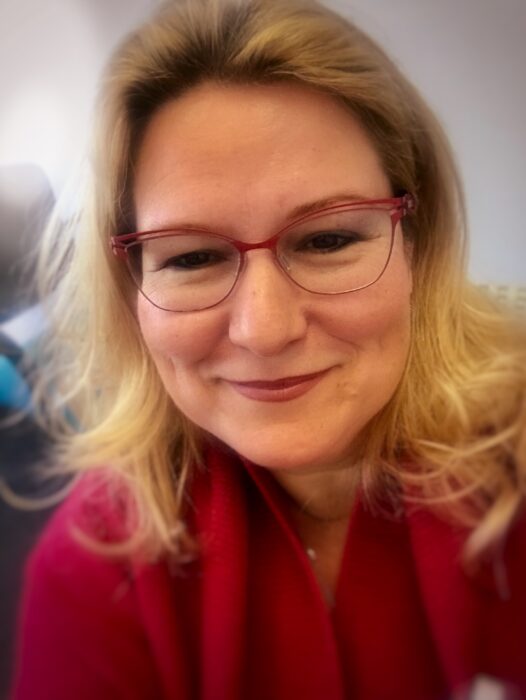 In this episode, Michelle shares her passion for helping those through trauma and speaks about the differences between grief counseling versus grief coaching.
Michelle Post is a licensed mental health provider, consultant, coach speaker, retreat leader, international life strategist, business coach, and grief coach. She has specialized in grief, loss, trauma, anxiety, and stress management since 2002.
Today, through her business, Post International, Michelle specializes in helping people identify and achieve their personal goals by coping with the issues causing them distress, stress, burnout, or compassion fatigue. Michelle uses transparency, vulnerability, and personal experience in her teaching. She recently innovated and integrated basic "desert-island" effective techniques and tools into her practice to help you #IgniteYourLife.
Michelle enjoys gardens; she paints, cooks, and records her weekly podcast "Keeping Your Sh*t Together in a Stressed World" with her colleague, Scott Grossberg, Esq.