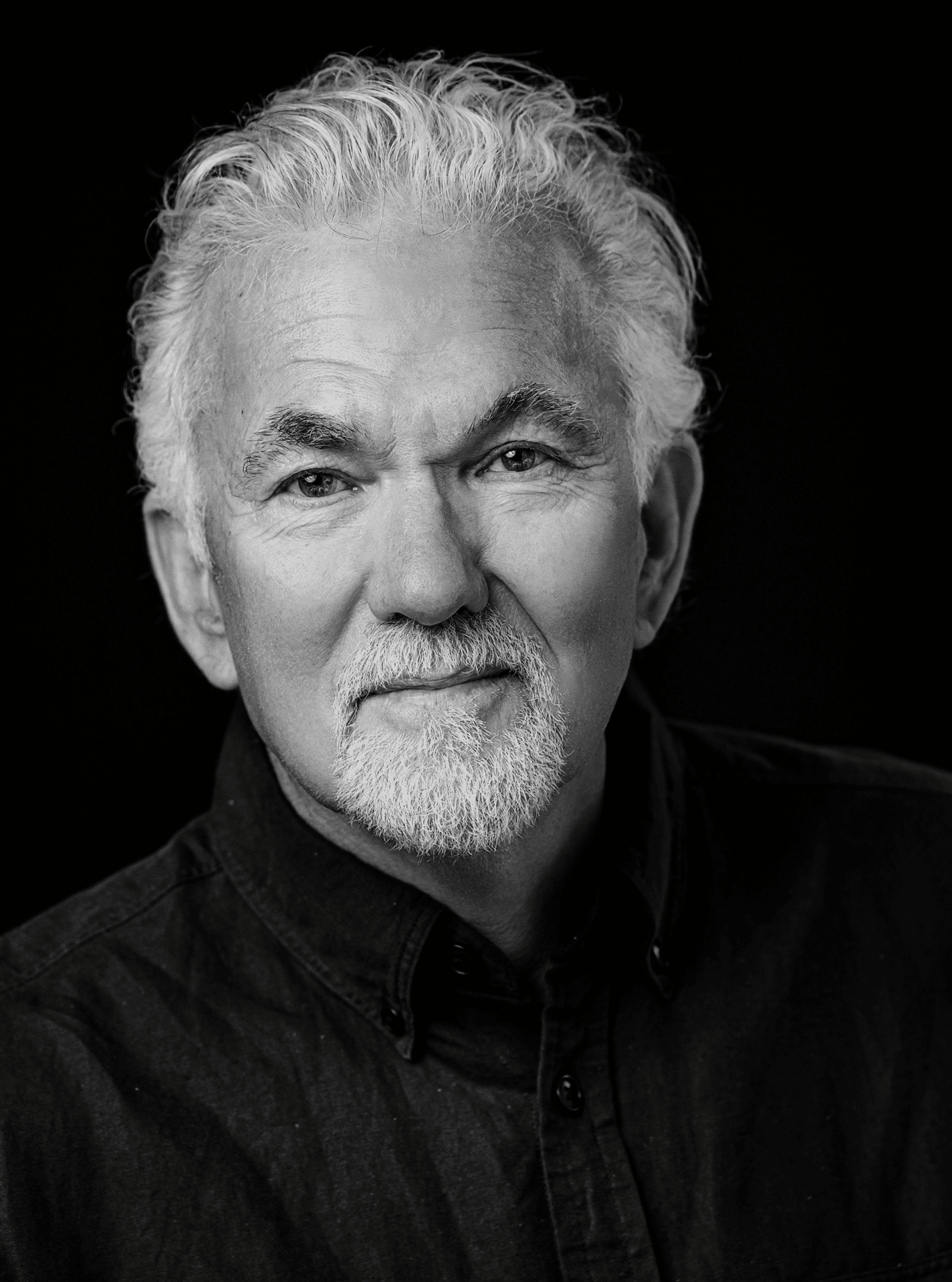 In this episode, Paul is asked, when, during your research in the afterlife, did you become a believer? Paul recalls a particular woman whose experience led him to believe her consciousness truly did leave her body.
Paul Perry is an author and documentary filmmaker intending to make media that matters. He has co-written several New York Times bestsellers, including The Light Beyond and Evidence of the Afterlife. He was knighted in Portugal for his film and book about Salvador Dalí, and the secret painting that changed his Life.
His latest books, Glimpses of Eternity: Sharing a Loved One's Passage from This Life to the Next, Paranormal: My Life In Pursuit of the Afterlife, and Proof of Life after Life: 7 Reasons to Believe in an Afterlife are the most recent books he has co-written with Dr. Raymond Moody, the founder of near-death studies.
Paul is a graduate of Arizona State University and Antioch University.