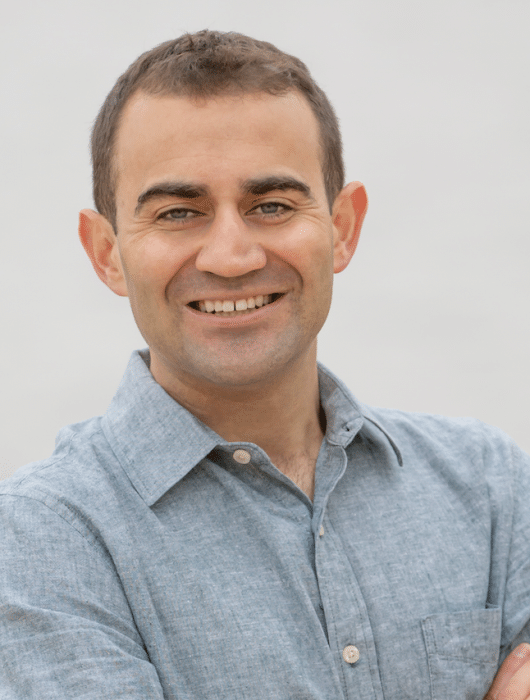 In this episode, Jacob shares his near-death experience as a young child of three years old and how that experience led him into his career and writing.
Jacob Cooper
, a Clinical Social Worker, Certified Reiki Master, and Certified Hypnotherapist who specializes in Past Life Regression Therapy, works privately with clients through online services.
Inspired by his childhood near-death experience and transformative experiences, he facilitates spiritual awareness and empowerment through life-changing seminars. He also works closely to provide insightful seminars assisting those dealing with issues in mental and physical health, grief, end-of-life issues, and marginalized populations.
He is the author of the recent release
"Life After Breath,"
How a Brush with Fatality Gave me a Glimpse of Immortality.
Jacob currently resides and practices in Long Island, NY.