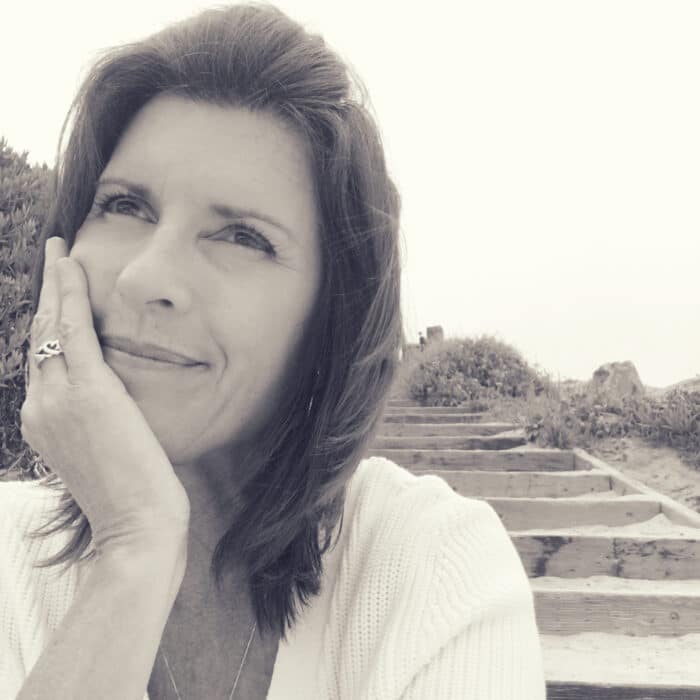 In this episode, Theresa shares why she chose to reopen the wounds of grief as she wrote My 13th Station, a memoir to her son whose life was lost to suicide.
Theresa Anthony is the author of two books and has a twenty-five-year career as a freelance writer. In the mid-nineties, Ms. Anthony began writing as an op-ed guest column contributor, sharing her musings about parenting, education, cultural issues, and much more.
In 2019, Theresa changed genres and tackled a very personal and emotionally difficult project, culminating in the memoir, My 13th Station, the story of her son Matthew's battle with depression and alcoholism during the final years of his life. As painful as it was to reopen the wounds, she has found that writing an honest accounting of his struggle has benefited many people.
Theresa continues her writing with her newest book, Hope Springs from a Mother's Broken Heart, capturing 11 stories from other mothers on how they survived the loss of a child.
Theresa is a devout Catholic and credits her strong faith for her resilience and optimism. In addition to her beloved son, she is blessed with two wonderful and accomplished daughters and four beautiful grandchildren. When not writing, she enjoys the outdoors, spending time with friends and family, Zumba classes, and creating Catholic-inspired artwork and jewelry for her Etsy shop, Soul Stirrings Gifts.