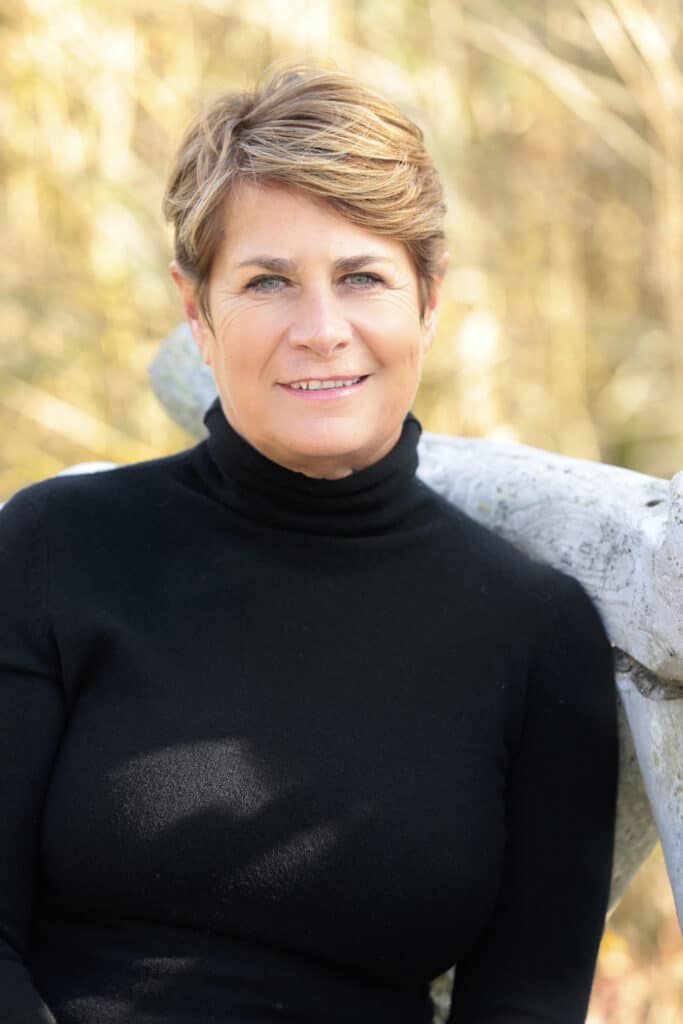 Martha Handler
Actress, Author, Conservationist
In this episode, Martha talks about her grief journey and how wolves seemed to play a role in her life. She shares her experiences of seeing decedents and spirits and how her friend's son channeled through her and inspired her writing.
Martha Handler grew up in northern Illinois dreaming about wolves and has always understood that her role in this lifetime is to tell stories and be a voice for nature. She has been an environmental consultant, a magazine columnist, an actress, and a polar explorer, among other occupations. Adding to her professional repertoire, Martha is now an author of a newly released book, Winter of the Wolf. She has also driven across the country in an 18-wheeler and been a grand-prize winner of The Newlywed Game.
Soon after she and her family relocated from Los Angeles to South Salem, New York, she heard wolves in her backyard. This was the start of her twenty-plus-year career as an advocate for wolves at the Wolf Conservation Center, where she currently serves as Board President. When not up near the wolves and her rescue pups, she can be found in New York City with her husband and four adult children.