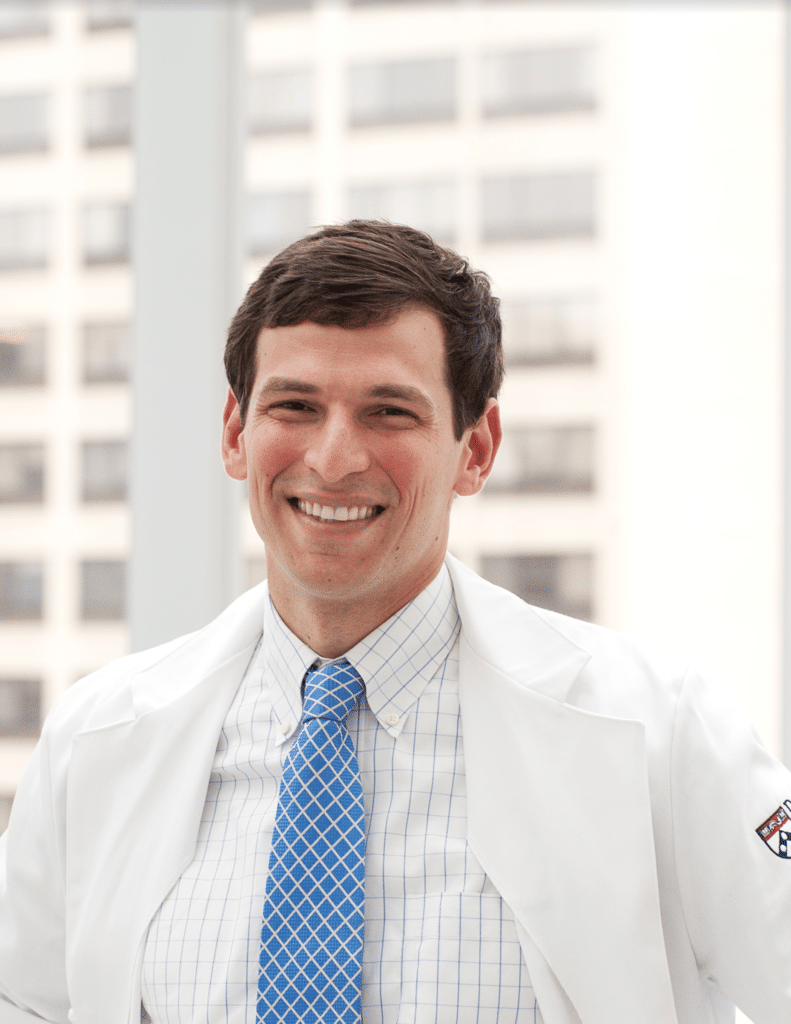 Dr. David Fajgenbaum
In this episode, Dr. Fajgenbaum discusses how his personal experiences with grief had led him to not only look for every opportunity to live life to the fullest and look for hope in some of the darkest times but how to also write about it to inspire others.
David Fajgenbaum, MD, MBA, MSc, is currently the co-founder and Executive Director of the Castleman Disease Collaborative Network (CDCN) and an Assistant Professor of Medicine in Translational Medicine & Human Genetics. Previously, he co-founded in memory of his mother and led the Actively Moving Forward Support Network, a non-profit organization dedicated to supporting grieving college students. He is the author of Chasing My Cure (release date: 9/10/19) and co-author of We Get It: Voices of Grieving College Students and Young Adults.
Dr. Fajgenbaum has dedicated his life to discovering new treatments and cures for deadly disorders like idiopathic multicentric Castleman disease (iMCD), which he was diagnosed with during medical school. After spending months hospitalized in critical condition, having his last rites read, and having four deadly relapses, he is now in his longest remission ever thanks to a treatment that he identified in the lab.
Dr. Fajgenbaum's work has been profiled in a cover story by The New York Times as well as by Reader's Digest, Science, the Today Show, and Forbes 30 Under 30 healthcare list. Dr. Fajgenbaum earned a BS from Georgetown University magna cum laude with honors and distinction, MSc from the University of Oxford, MD from the University of Pennsylvania Medical School, and MBA from The Wharton School.
Learn more about Dr. Fajgenbaum's books Chasing My Cure and We Get It: Voices of Grieving College Students and Young Adults.