Why AMF…Because We Get It!
1 in 3 college students experience a loved one's death or a loved one's diagnosis of a terminal illness.
AMF, short for Actively Moving Forward, connects and empowers grieving college students. These students support one another with peer-led grief support groups as well as participate in community service events in memory of their loved ones, and by doing so, they raise awareness about the needs of grieving young adults across the country.
Webinar Series
July 13th @ 1-2pm EST
Presented by: Kiri Thompson MS, LPC, NCC
There are many misconceptions about Millennials – how they work, live, and grieve. Do you ever find yourself struggling with a bit of a compassion gap? Trying to figure out how they will function in today's world with their ideas of what life and death should be like?
Learn More
This educational webinar, hosted by AMF, a HealGrief program is open to young adults, college/university professionals, Grief and Mental Health Professionals, and community members interested in learning more about the unique issues of grief in our modern world.
This webinar is FREE!
To sign up for this event, please contact Kiri Thompson at Kiri-AMF@HealGrief.org to register.
Recommended Reading
We Get It
A collection of 33 narratives told by students and young adults wanting to share their stories, making a difference in the lives of future grieving students.
Gracefully Gone
A young girls journey as she cares for her hero (her father) as he begins his journey to end-of-life and she begins hers, to womanhood…A story so intimate, yet you share so openly.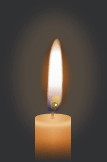 Jolene Bale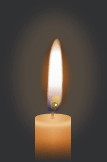 Jolene Bale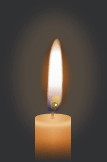 Calvin Speed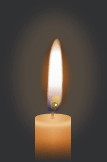 FAITH MARIE
10-week unborn daughter
Dec. 2, 2016
YOU ARE MISSED SO MUCH!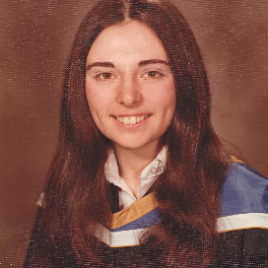 Jolene Bale
Place of birth:
Ottawa, Ontario
A Few Things about Jolene's Life from Ted. Jolene arrived in this world at the Ottawa Civic Hospital on May […]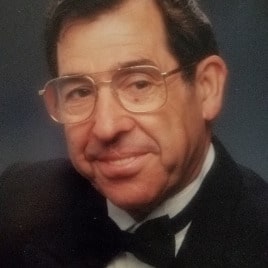 Frank La Spisa
Scottsdale – In loving memory of Frank La Spisa, 83 (Aug 6, 1934 – Aug 19, 2017). Beloved husband, father, […]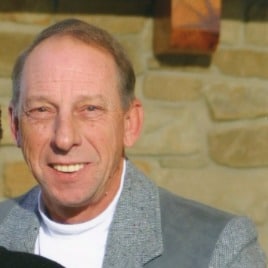 Linus Haller
Place of birth:
Tell City, In.
Linus Martin Haller, 73, of Terre Haute, Indiana passed away, Saturday, August 19th, 2017 at his home. Linus was born […]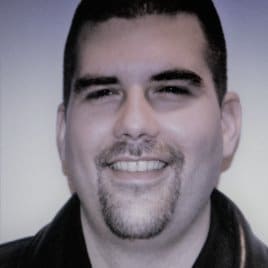 Anthony Constant
Anthony David Constant was born March 20, 1982, in Tyler, TX. He was the beloved son of Deborah Spraggins Duncan […]
Many people, especially those for whom the pet is a constant companion, confide in their animals, talk to them throughout the day, give and receive deep affection, and come to count on their presence as a critical part of the day. So when your beloved pet dies, it's not unusual to feel overwhelmed by the intensity of your sorrow.

When you shop at smile.amazon.com,
Amazon donates.

Text message using a
credit card the word
HealGrief to 56512
OR
For one time donation of
$10, simply fill in the blank below
Please select a state on the map below to view the resources available in that area. For a list of national resources, please click here.

HealGrief.org is a 501(c)3 web-based organization, serving bereaved individuals with a virtual platform designed to aid and transition one's grief into a healthy grief recovery.
HealGrief.org is dedicated to supporting bereaved individuals by offering a virtual location, where family and friends from around the world can communicate a death, connect, and mourn. As one begins their journey with grief, HealGrief.org provides the platform to ultimately transition a loved one's death into a celebration a loved one's life.
HealGrief.org has been successful because of its commitment to create a complete virtual location and is the only website offering the breadth, scope and functionality within one virtual environment. HealGrief.org:
Redefines the traditional obituary with free-of-charge funeral notices.
Offers guidelines on how to write an obituary.
Provides a step-by-step template with easy prompts and tools to create and personalize an obituary.
Allows users to notify family and friends from around the world of a loved one's death.
Allows users to express condolences or share thoughts and memories from within the funeral notice.
Allows users to light virtual candles.
Allows users to upload and share treasured photos.
Provides both local and national grief resources.
Educates about grief and its journey.
Offers guidance on how to support the bereaved.
Brings conversation and attention to an inevitable life cycle, death.
Provides both traditional and non-traditional ideas on how to memorialize a loved one.
Offers information about the role of funeral homes.
Provides an understanding to funeral practices for various cultures and religious groups.
HealGrief.org creates a universal understanding of grief and believes grief is a journey. HealGrief.org also believes, with proper guidance, information and resources, there is such a thing as a healthy grief recovery. By increasing global awareness and education, HealGrief.org removes the misguided notion that grief is something to get over and emphasize that grief is a personal journey that lasts a lifetime. We do so with ethics and integrity, compassion and understanding, and education and awareness. It is here that one can start their journey with grief.
All of the functionality, information and resources HealGrief.org provides are completely free-of-charge and unlike others, HealGrief.org will not require a fee to sustain a memorial. Year after year, users are coming back, expressing their thoughts and lighting virtual candles in memory of their loved one.
Write an obituary, create a funeral notice or memorialize someone you've loved. When you celebrate of a loved one's life, you ultimately transition grief into a healthy grief recovery.