Upload a photo
Use the Trash icon to delete
Use the Pencil icon to edit or crop your image
Allowed extensions: JPG, JPEG, PNG, GIF
Candles Lit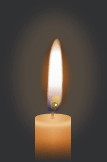 TSW I love you forever -macy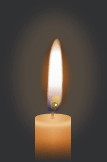 (Timothy) Shawn Wheeler 12/15/2001 Happy Birthday mahal still hoping to be with you. iLoveyou.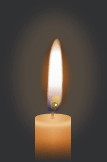 (Timothy) Shawn Wheeler 12/15/2001 Still loving you I wish to be where you are -Macy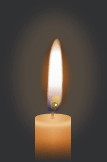 (Timothy) Shawn Wheeler 12/15/2001 I miss you everyday For the past 15 years macy santos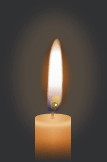 (Timothy) Shawn Wheeler 12/15/2001 15 years of grieving I still ask God why Help me understand Shawn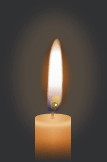 For my brother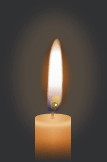 Shawn Wheeler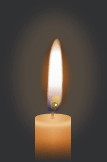 (Timothy) Shawn Wheeler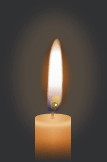 (Timothy) Shawn Wheeler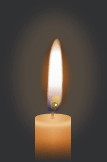 Shawn Wheeler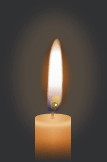 Shawn Wheeler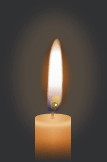 Shawn Wheeler
IMPORTANT: This Memorial is in draft mode. To complete, change the memorial status from "draft" to "publish".
(Timothy) Shawn Wheeler 12/15/2001
Place of birth: Fresno, CA
(Timothy) Shawn Wheeler died suddenly on December 15, 2001 in Baton Rouge, LA. In the previous 36 years, he lived a full life in many places throughout the country – born in the San Joaquin Valley, he later lived in San Diego, Portland, Seattle, Los Angeles, Sparta (NJ), New Orleans and finally Baton Rouge. During his childhood, he moved over a dozen times; this created a personaity that made him difficult to know but well worth the effort. Over the years Shawn tried on various personas, from preppy, punk or glam to conservative, rockstar or alternative. Regardless of that month's persona, Shawn was consistently an artist and a creative at heart. From a very young age he created complex electrical circuitry that he used to create an alarm on his bedroom door (at age 9) or later to create light shows built into his beautiful metalwork sculptures. In the last eight years before his death, Shawn resided in Baton Rouge and was employed as a staff specialist in the information systems department at the BASF plant in Geismar, LA – what he called his "day job", but one that he loved. He was also a volunteer tutor for children in the Ascension Parish in the Caring Parents of Geismar Association, and worked with children with cerebral palsy. He is survived by his parents, Connie and Noel Wheeler; his sisters Jordan Wheeler of La Place, LA and Paige Wheeler of Oakland, CA; and a niece, Samantha. He was engaged to Macy Santos of Manila. The following poem was of comfort to his family in the days immediately after his death, and continues to be meaningful to this day:
Death is nothing at all.
I have only slipped away
into the next room.
I am I, and you are you.
Whatever we were to each other,
that we are still.
Speak to me in the easy way
you have always used.
Put no difference in your tone.
Wear no air of solemnity or sorrow.
Laugh as we always laughed
at the little jokes we enjoyed together.
Play, smile, think of me, pray for me.
Let my name be ever the household word
that it always was.
Let it be spoken without effort,
without the shadow of a ghost upon it.
Life continues and means
all that it ever meant.
It is the same as it ever was,
there is absolutely unbroken continuity.
Why should i be out of your mind
because I am out of your sight?
I am waiting for you at an interval,
Somewhere very near,
just around the corner.
All is well.
– Henry Scott Holland, English Clergyman, WWI