Upload a photo
Use the Trash icon to delete
Use the Pencil icon to edit or crop your image
Allowed extensions: JPG, JPEG, PNG, GIF
Candles Lit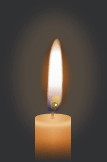 Louie Zamperini In Celebration Of Your Life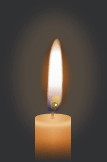 Louie Zamperini In Memory Of Your Birthday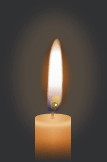 Louie Zamperini In Celebration Of Your Life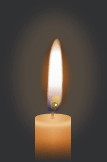 Louie Zamperini In Memory Of Your Birthday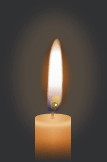 Louie Zamperini In Celebration Of Your Life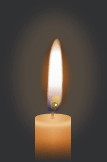 Louie Zamperini In Memory Of Your Birthday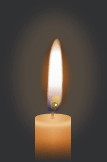 Louie Zamperini In Celebration Of Your Life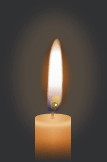 Louie Zamperini In Memory Of Your Birthday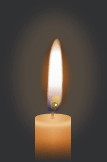 Louie Zamperini In Celebration Of Your Life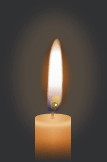 Louie Zamperini In Celebration Of Your Life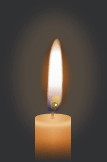 Louie Zamperini In Memory Of Your Birthday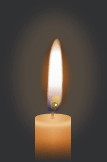 Louie Zamperini In Celebration Of Your Life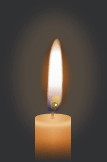 Louie Zamperini In Memory Of Your Birthday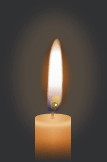 Louie Zamperini In Celebration Of Your Life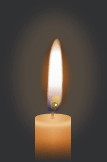 Louie Zamperini In Memory Of Your Birthday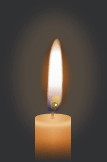 Louie Zamperini In Celebration Of Your Life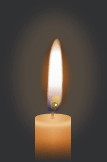 Louie Zamperini In Memory Of Your Birthday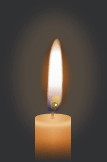 Louie Zamperini In Celebration<br>Of Your Life
IMPORTANT: This Memorial is in draft mode. To complete, change the memorial status from "draft" to "publish".
Louie Zamperini
Place of birth: Olean New York
Olympian and 'unbroken' war survivor Louie Zamperini dies at age 97.After a 40-day long battle for his life, he peacefully passed away in the presence of his entire family, leaving behind a memory that has touched so many lives! Zamperini was born January 26, 1917, in Olean, New York, to Italian immigrants Anthony Zamperini and Louise Dossi. He had an older brother named Pete and two younger sisters, Virginia and Sylvia. The family moved to Torrance, California, in 1919, where Louis attended Torrance High School. 1936, Louie made the U.S. Olympic team at age 19 he was the youngest qualifier in the 5,000 meters.On may 27, 1943 Louie and some of his crew members went down in the pacific ocean. Louie thankfully escaped and so did 2 of his other crewmates. Phil, Mac, and Louie all had to survive on a life raft with very little food and ended up floating 4,000 miles away from where the plane went down. Louie taking over the spot of being a hero, showed little fear towards the whole situation. Louie thought it couldn't get any worse than it was already. Louie and Phil proceeded mac in his own death. Until picked up from the Japanese no one knew they were all still alive, until Louie got asked if he could get on the radio and tell his family that he was alive and well.On march 18,1946 louie met his love of his life, Cynthia Applewhite and got married in August 1946. Louie will be very missed! RIP!