Upload a photo
Use the Trash icon to delete
Use the Pencil icon to edit or crop your image
Allowed extensions: JPG, JPEG, PNG, GIF
Candles Lit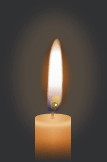 Kylie Lanum In Memory Of Your Birthday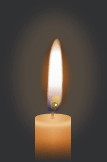 Kylie Lanum In Celebration Of Your Life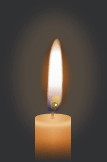 Kylie Lanum In Memory Of Your Birthday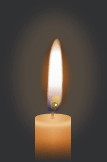 Kylie Lanum In Celebration Of Your Life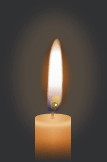 Kylie Lanum In Memory Of Your Birthday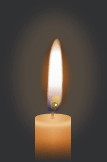 Kylie Lanum In Celebration Of Your Life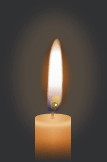 Kylie Lanum In Memory Of Your Birthday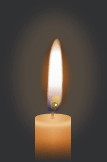 Kylie Lanum In Celebration Of Your Life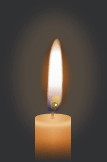 Kylie Lanum In Memory Of Your Birthday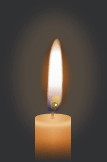 Kylie Lanum In Celebration Of Your Life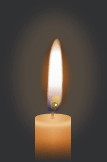 Kylie Lanum In Memory Of Your Birthday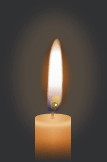 Kylie Lanum In Celebration Of Your Life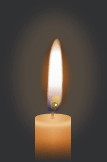 Kylie Lanum In Memory Of Your Birthday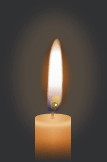 Kylie Lanum In Celebration Of Your Life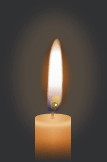 Kylie Lanum In Memory Of Your Birthday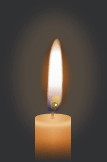 Kylie Lanum In Celebration Of Your Life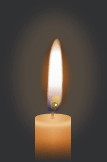 Kylie Lanum In Memory Of Your Birthday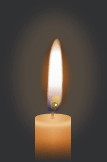 Kylie Lanum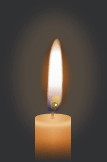 Kylie Lanum
IMPORTANT: This Memorial is in draft mode. To complete, change the memorial status from "draft" to "publish".
Kylie Lanum
Place of birth: Ft. Worth, Texas
Forever remembered in our hearts:
Kylie Renee' Lanum, age 22, passed away September 25, 2015, while surrounded by family at St. Luke's Hospital in Houston, Texas. Kylie was born October 26, 1992 in Ft. Worth, Texas to Scott Lanum and Kay Overall. Kylie carried her beautiful smile and laugh with her as she faced every obstacle and celebration which ebbed and flowed through her journey here with us.
Diagnosed at birth with Cystic Fibrosis, Kylie faced many medical issues throughout her life, which she never let stop her. During elementary and middle school, she enjoyed gymnastics, horses and her family pets. During middle and high school, her passion was volleyball. At 15, she was diagnosed with Diabetes and her liver was failing due to the strain on her body from her medical conditions. At 16, her liver transplant was complete, and she bounced back into her routines quickly and bravely. Despite all that she was facing, anything with "Hello Kitty" or a coloring book with crayons would immediately bring that signature smile.
Kylie loved life, lime green, hot pink and zebra stripes, and most of all enjoying it all with friends and family. When going to visit her Nana and Papa, she always knew that she'd be welcomed with "Aunt Fannie's Baked Squash" and a 6 layered chocolate gnash cake. Many laughs and fond memories were shared over her favorite dishes served from her Nana's table. She will always be Papa's "Punkin Number 1 ". Kylie loved to snuggle up to her daddy, whether it was to watch their favorite crime scene series or at a restaurant because she was "too cold". Kylie spent many nights with her little sister Randi talking for hours, despite the fact the bedtime had long past.
Kylie's family and friends miss her deeply, and share that during their struggles in life they always knew that Kylie would be by their side, day or night, cheerleading, encouraging and loving them through their struggles. Her life's challenges taught her perseverance, loyalty, courage and joy through all circumstances. She graciously shared the gift of hope, love and faithful friendship to those who became part of her family, by birth, marriage or community.
Kylie is survived by her father, Scott Lanum and step-mother, Judy Lanum of Houston, TX; sister, Randi Lanum; mother, Kay Overall of Houston County Lake, TX; step-sister and brother-in-law, Michael and Ashley Reynolds of Dallas, TX; step-brother, Daniel Slaydon of Lumberton, TX; grandparents, Harrison Thomas "Tom" and Sandra "Marlene" Lanum of Cleburne, TX; uncle and aunt, Jesse and Troi Locklar of Morgantown, WV; uncle Jeff Lanum of Cleburne, TX;, uncle, John Robin of Lumberton, TX, uncle and aunt,Tom and Laura Robin of Hope Mills, NC, uncle and aunt, Sam and Cassandra Robin of Denton, TX; cousins Jim, Jon and Syd Locklar of Morgantown, WV, Morgan Lanum; Curtis James, Ashley Justice, Brooke Boudreaux, Logan, John, Stormi, Nyla, and Nicholas Robin; and also by numerous other beloved relatives and friends.
The family cordially invites you to join us in a Celebration of Kylie Renee' Lanum's Life service which will be held Saturday, October 24, 2015 at 11:00 a.m. in the Fellowship Hall at Bear Creek United Methodist Church 16000 Rippling Water Drive, Houston, TX. with Rev. Jonathan Bynum officiating.
In lieu of flowers, memorials may be made to the Texas Gulf Coast Cystic Fibrosis Foundation, 50 Briar Hollow Lane Suite 250E, Houston, TX 77027. Credit Card donations can be made by phone at 713-621-0006 or at www.cff.org/txgulf.