Upload a photo
Use the Trash icon to delete
Use the Pencil icon to edit or crop your image
Allowed extensions: JPG, JPEG, PNG, GIF
Candles Lit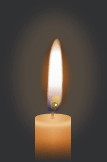 Kyler Seaph Noah In Memory Of Your Birthday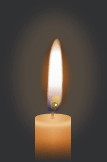 Kyler Seaph Noah In Celebration Of Your Life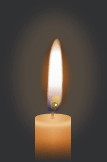 Kyler Seaph Noah In Memory Of Your Birthday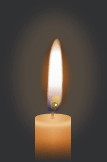 Kyler Seaph Noah In Celebration Of Your Life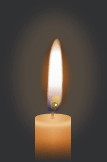 Kyler Seaph Noah In Memory Of Your Birthday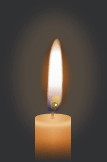 Kyler Seaph Noah In Celebration Of Your Life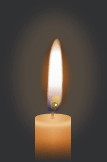 Kyler Seaph Noah In Memory Of Your Birthday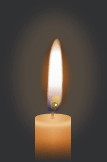 Kyler Seaph Noah In Celebration Of Your Life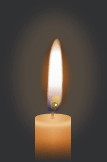 Kyler Seaph Noah In Memory Of Your Birthday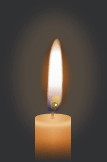 Kyler Seaph Noah In Celebration Of Your Life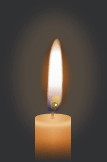 Kyler Seaph Noah In Memory Of Your Birthday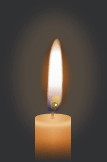 Kyler Seaph Noah You Are Loved and Missed Today and Always KyKy, goofy goober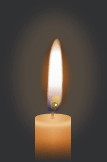 Kyler Seaph Noah You Are Loved You Are Missed Today and Always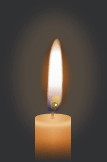 Kyler Seaph Noah You wil always be missed.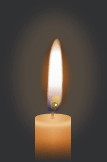 For Kyler Seaph Noah
IMPORTANT: This Memorial is in draft mode. To complete, change the memorial status from "draft" to "publish".
Kyler Seaph Noah
Place of birth: High Point, North Carolina, USA
Religious affiliation: None/Unknown
Kyler was a blessing to all who knew him. He was handsome, loving, a respectful gentleman, smart, witty and so talented. He had great empathy for others, especially the less fortunate. He could make us laugh with just an expression or silly dance move. He could draw and paint, sing and perform. He played soccer. He earned his first degree black belt in Tae Kwon Do at just ten years old. He loved music, many genres, from Frank Sinatra to Johnny Cash. He loved antiques, old movies and art. He had a great fondness of all things from the 40's and 50's. He had aspirations. He wanted to write a book. He wanted to help others like him. He wanted to create art to sell. He wanted to visit Los Angeles and many others. He loved food from southern fare to sushi. He never was a picky eater. He loved coffee and sweet tea. He loved a Krispy Kreme doughnut. A doughnut from Krispy Kreme, chocolate iced with sprinkles, became an annual birthday tradition; waking him up with one and one lit candle while singing Happy Birthday. He embraced other cultures, absorbed history and its facts like a sponge. He could hold an adult conversation from politics to religion. He loved God and the bible, his favorite subject, math, his least. He could tell you the stories of the bible as if he were there when they took place. He loved his family, friends and pets; Lily, our bunny and Annabelle, our cat. He loved our dogs, Andy and Ally from a distance, preferring the cat. He would have given everything to heal hearts and the world if he could. He was that generous of heart, but his illness and his death would not allow it.
Kyler suffered greatly with depression and anxiety for several years. We sought many options to obtain healing for him. He wanted to be free of the chains of this illness, but it had a hold on him that was larger than any of us truly realized. He could not control what was happening within him. None of us could though we so desperately wanted to. I knew my son was in dire straits, but I had hope that God would allow us a miracle. It was not to be. At this time, Kyler has been gone from our lives one month and three days. I have no doubt where he rests now, that he truly has found peace and healing he did not find in life. We are thankful to God for allowing Kyler to be part of our lives, now and forever.
march 22, 2016