Upload a photo
Use the Trash icon to delete
Use the Pencil icon to edit or crop your image
Allowed extensions: JPG, JPEG, PNG, GIF
Candles Lit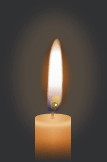 Julienne Milarose Rodil In Memory Of Your Birthday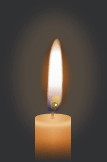 Julienne Milarose Rodil In Celebration Of Your Life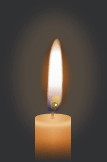 Julienne Milarose Rodil In Memory Of Your Birthday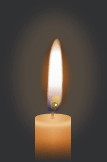 Julienne Milarose Rodil In Celebration Of Your Life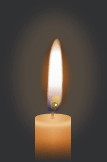 Julienne Milarose Rodil Missing You I Love You Very Much Daddy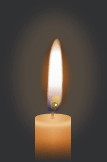 Julienne Milarose Rodil In Memory Of Your Birthday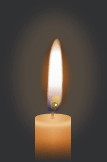 Julienne Milarose Rodil In Celebration Of Your Life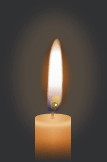 Julienne Milarose Rodil In Memory Of Your Birthday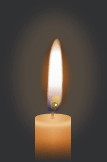 Julienne Milarose Rodil Happy 17th Birthday Celebrating Your Life With Love From Dad & Mama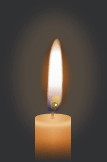 Julienne Milarose Rodil In Celebration Of Your Life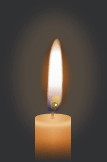 Julienne Milarose Rodil Missing You Very Much 132 Dad and Mom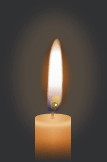 Julienne Milarose Rodil Remembering You Celebrating Your Life With Love From Dad/Mom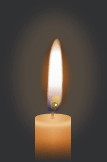 Julienne Milarose Rodil Celebrating Your Life Merry Christmas From Dad & Mama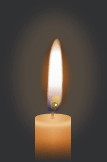 Julienne Milarose Rodil Celebrating Your Life We Miss You Dad & Mom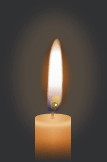 Julienne Milarose Rodil Celebrating Your Life You Are Our Precious One Love From Dad & Mom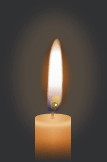 Julienne Milarose Rodil In Memory Of Your Birthday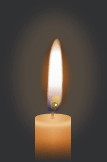 Julienne Milarose Rodil Missing You On Your 16th Birthday Love, Daddy & Mama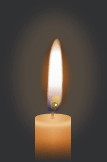 Julienne Milarose Rodil In Celebration Of Your Life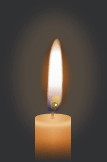 Julienne Milarose Rodil Missing You On Your 3rd Angel Day Love From Daddy/Mama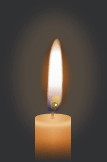 Julienne Milarose Rodil Remembering You This Valentine's Day We Love You From Dad/Mom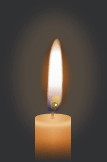 Julienne Milarose Rodil Celebrating Your Life Missing You Everyday We Love You From Dad/Mom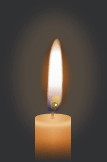 Julienne Milarose Rodil Remembering You This Christmas And Forevermore With Love From Dad/Mom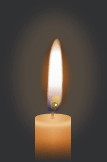 Julienne Milarose Rodil In Memory Of Your Birthday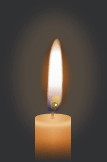 Julienne Milarose Rodil Celebrating Your Birthday We Miss You From Daddy & Mama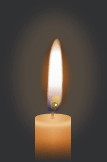 Julienne Milarose Rodil Celebrating Your Life Loving You Endlessly On Your Angel Day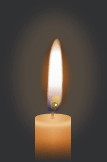 Julienne Milarose Rodil In Celebration Of Your Life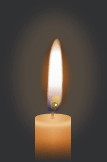 Julienne Milarose Rodil Missing You Very Much This New Year's Eve Daddy and Mama Misses You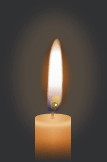 Julienne Milarose Rodil Remembering You This Christmas From Daddy and Mama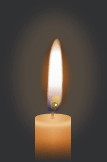 Julienne Milarose Rodil Remembering You On Your 14th Birthday From Daddy & Mama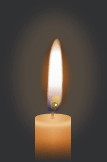 Julienne Milarose Rodil In Memory Of Your Birthday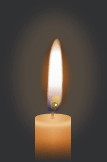 Julienne Milarose Rodil Remembering You On Your 1st Angel Day 2017 From Daddy & Mama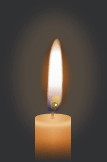 Julienne Milarose Rodil Thinking of You This Valentine's Day 2017 Daddy & Mama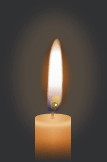 Julienne Milarose Rodil Daughter And Friend Inspiration To All We Love You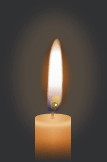 Julienne Milarose Rodil Celebrating Your Life Deep in My Heart You Are My Angel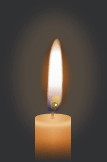 Julienne Milarose Rodil I miss you my dearest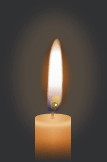 Julienne Milarose Rodil You are forever loved. Missing you. From your heartbroken Dad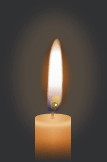 Julienne Milarose Rodil
IMPORTANT: This Memorial is in draft mode. To complete, change the memorial status from "draft" to "publish".
Julienne Milarose Rodil
Place of birth: Iloilo City, Iloilo, Philippines
Religious affiliation: Catholic
To my lovely daughter, the source of strength and inspiration for us. We thank you, Julienne, the ever sweet, generous, kind hearted for giving life a new meaning, for giving us your unconditional love. You gave color to our lives. Thank you for the magical years you shared with us. You are now my Angel Julienne. Rest now, my Julienne, please pray for us, so that we can touch other people's lives as well. We pray, that you will find peace in your heart, the Lord forgive your sins, and grant you eternal happiness. Farewell my baby, and you will always be my baby. Rest now, Julienne, we love you very much, and will love you forever forever forever.