Upload a photo
Use the Trash icon to delete
Use the Pencil icon to edit or crop your image
Allowed extensions: JPG, JPEG, PNG, GIF
Candles Lit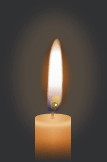 Joseph "Joe" Martin Camp Jr. In Memory Of Your Birthday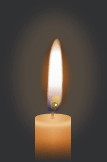 Joseph "Joe" Martin Camp Jr. In Celebration Of Your Life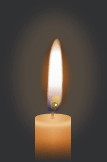 Joseph "Joe" Martin Camp Jr. In Memory Of Your Birthday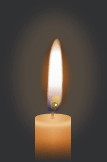 Joseph "Joe" Martin Camp Jr. In Celebration Of Your Life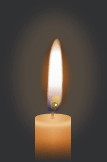 Joseph "Joe" Martin Camp Jr. In Memory Of Your Birthday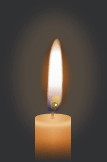 Joseph "Joe" Martin Camp Jr. In Celebration Of Your Life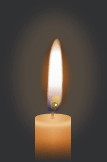 Joseph "Joe" Martin Camp Jr. In Memory Of Your Birthday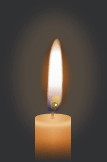 Joseph "Joe" Martin Camp Jr. In Celebration Of Your Life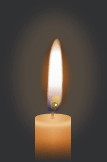 Joseph "Joe" Martin Camp Jr. Lighting a candle on your birthday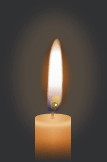 Joseph "Joe" Martin Camp Jr. Lighting a candle on your birthday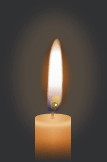 Joseph "Joe" Martin Camp Jr. In Memory Of Your Birthday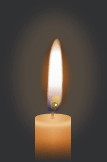 Joseph "Joe" Martin Camp Jr. In Celebration Of Your Life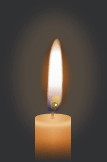 Joseph "Joe" Martin Camp Jr. In Memory Of Your Birthday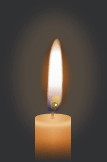 Joseph "Joe" Martin Camp Jr. In Celebration Of Your Life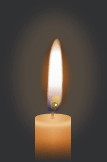 Joseph "Joe" Martin Camp Jr. In Memory Of Your Birthday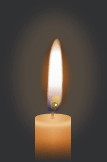 Joseph "Joe" Martin Camp Jr. In Celebration Of Your Life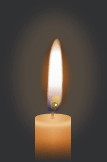 Joseph "Joe" Martin Camp Jr.
IMPORTANT: This Memorial is in draft mode. To complete, change the memorial status from "draft" to "publish".
Joseph "Joe" Martin Camp Jr.
Place of birth: Pensacola, Florida
On September 6, 2013, Joe passed away of natural causes at home on September 6, 2013, in Idleyld Park, Oregon. Joe was 66 years old. Joe Camp was born in the town of Pensacola, in Escambia County, Florida, at 4:07 p.m. on January 27, 1947. He was the first child, and the only son of Edna Elizabeth Hyers and Joseph Martin Camp Sr.
He was a natural red-head and of medium athletic build.
Joe lived in many cities and states growing up; including Hawaii and Washington, D.C. However, the longest residence was in McLean, Virginia, where he graduated from George C. Marshall High School.
In his early life, Joe was an Honor Scout, part of Troop 128 and enjoyed the outdoors. He also enjoyed a variety of subjects including sports, art and foreign language studies – enthusiastically pursuing all of them at once.
A multi-talented artist, Joe enjoyed playing music, as well as other art forms throughout his life.
Joe loved photography, and captured hundreds of magnificent scenes of nature and wildlife. He spent different times of his life traveling across the United States visiting the national parks and wildlife habitat in order to capture it on film, submitting his work to different magazines for publication.
He even enjoyed and taught skiing for a short time and participated in the Junior Olympics.
Joe worked for Boeing Commercial Airplanes for many years at the Everett, Washington Boeing plant and was part of the design team that built and released the Boeing 777 in 1994. It is currently and still remains the world's largest twin-jet airplane. It was also the first commercial aircraft to be designed entirely with computer-aided design. The 777 ranks as one of Boeing's best-selling models and it has received more orders than any other wide-body airliner in history.
Towards the end of his life, his fondest love was fishing in the North Umpqua River in Oregon. He lived in a small cabin within walking distance of the river.
Joe's motto: "Look …I'm flying!"
Joe is survived by his only child, daughter Gabriella Marie Camp Schiffman of Palm Harbor, FL; his sister Nancy Lynn Camp of Arlington, Virginia; and his uncle and closest friend, Thomas Collins Hyers II of Roseburg, Oregon.
He was preceded in death by his father Joseph Martin Camp Sr., a Naval Officer of WWII; his mother Edna "Liz" Elizabeth Hyers-Reitz; and his step-father Frederick Muehlhauser Reitz.
Joe had two short marriages, both which ended in divorce and without children.
Joe's body was cremated and his ashes scattered in the North Umpqua River.
He will be dearly missed.