Upload a photo
Use the Trash icon to delete
Use the Pencil icon to edit or crop your image
Allowed extensions: JPG, JPEG, PNG, GIF
Candles Lit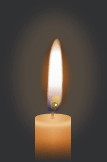 James Garner In Celebration Of Your Life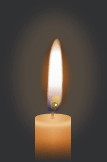 James Garner In Memory Of Your Birthday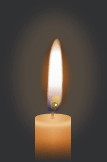 James Garner In Celebration Of Your Life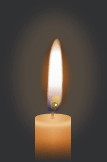 James Garner In Memory Of Your Birthday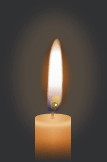 James Garner In Celebration Of Your Life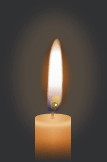 James Garner In Memory Of Your Birthday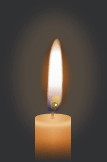 James Garner In Celebration Of Your Life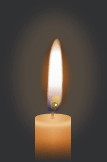 James Garner In Memory Of Your Birthday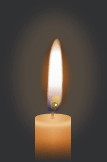 James Garner In Celebration Of Your Life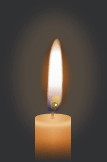 James Garner In Memory Of Your Birthday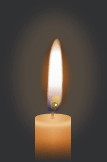 James Garner In Celebration Of Your Life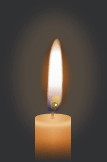 James Garner In Memory Of Your Birthday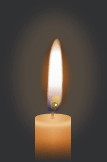 James Garner In Celebration Of Your Life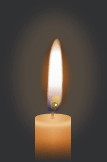 James Garner In Memory Of Your Birthday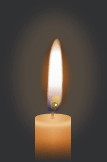 James Garner In Celebration Of Your Life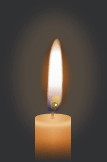 Ricardo Ruiz In Celebration<br>Of Your Life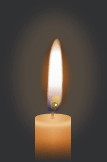 Ricardo Ruiz In Memory Of<br>Your Birthday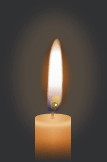 James Garner In Celebration<br>Of Your Life
IMPORTANT: This Memorial is in draft mode. To complete, change the memorial status from "draft" to "publish".
James Garner
Place of birth: Norman city in Oklahoma
James Garner, the wry and handsome leading man who slid seamlessly between television and the movies but was best known as the amiable gambler Bret Maverick in the 1950s western "Maverick" and the cranky sleuth Jim Rockford in the 1970s series "The Rockford Files," died on Saturday night at his home in Los Angeles. He was 86.
His publicist, Jennifer Allen, said he died of natural causes.
He was a genuine star but as an actor something of a paradox: a lantern-jawed, brawny athlete whose physical appeal was both enhanced and undercut by a disarming wit. He appeared in more than 50 films, many of them dramas — but, as he established in one of his notable early performances, as a battle-shy naval officer in "The Americanization of Emily" (1964) and had shown before that in "Maverick" — he was most at home as an iconoclast, a flawed or unlikely hero.
An understated comic actor, he was especially adept at conveying life's tiny bedevilments. One of his most memorable roles was as a perpetually flummoxed pitchman for Polaroid cameras in the late 1970s and early 1980s, in droll commercials in which he played a vexed husband and Mariette Hartley played his needling wife. They were so persuasive that Ms. Hartley had a shirt printed with the declaration "I am not Mrs. James Garner."