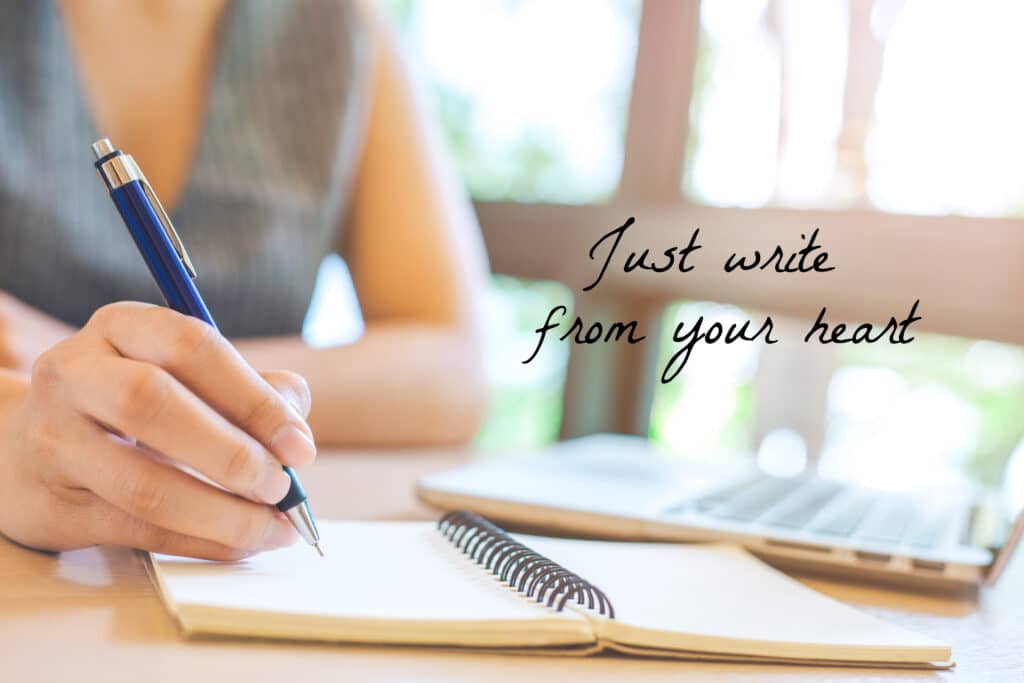 How To Write An Obituary
It can be a daunting task. There are many things to consider. But before you begin to write an obituary, let's determine what an obituary is.
An obituary is often referred to as a notice of death, often called a funeral notice. This is because it informs others of someone's death.
Although there is no rule, most obituaries are written, as a matter of fact, containing information about a person's death; the time and place of death; causes or circumstances of death; surviving relatives; religious services, and any other burial and funeral arrangements.
This informational approach is often favored when an obituary is placed in local newspapers. This is due to cost and space limitations. Most newspapers charge by line, but the number of characters per line can vary depending on the publication's font and column width. So, for many, financial considerations go into the printed information, especially if more than one publication is used.
When space is not a consideration, writing an obituary can become a memorial, and what you write can genuinely become a tribute to a loved one's life and a notice of their death.
HealGrief
 offers 
examples
 of obituaries, funeral notices, and memorials others have created. When writing a funeral notice using an online platform, space is usually not limited, and the cost is no longer a financial consideration. As a result, you can become more thoughtful when you write your tribute. You may choose to create and write more of a eulogy. You may choose to add any unique, outstanding, or significant attributes. You might want to provide a chronology of early life (moves, education, marriage, occupation, and employment history). At this time, you may add your own personal thoughts or add them after this memorial has been published.
Before you begin to write, we suggest you gather the following:
Decedent's full name as you would like it to be published.

Date of birth

Place of birth

Date of death

A photo that can be uploaded from your computer

Funeral date and time

Name and address of where services will be

Beyond the specifics of this checklist, your tribute can be as long or short, as detailed or simple as you'd like. Remember, you can edit it any time once it's been created.
Additional comfort is gained when family and friends share memories, and photos and light 
virtual candles
, celebrating their loved one's life too.