Upload a photo
Use the Trash icon to delete
Use the Pencil icon to edit or crop your image
Allowed extensions: JPG, JPEG, PNG, GIF
Candles Lit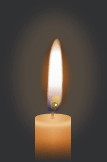 Harvey "Odell" Puryear In Memory Of Your Birthday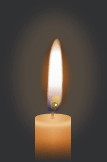 Harvey "Odell" Puryear In Celebration Of Your Life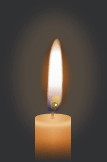 Harvey "Odell" Puryear In Memory Of Your Birthday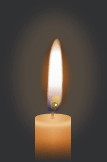 Harvey "Odell" Puryear In Celebration Of Your Life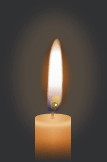 Harvey "Odell" Puryear In Memory Of Your Birthday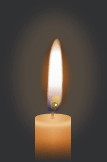 Harvey "Odell" Puryear In Celebration Of Your Life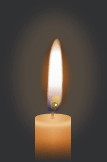 Harvey "Odell" Puryear In Memory Of Your Birthday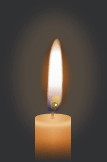 Harvey "Odell" Puryear In Celebration Of Your Life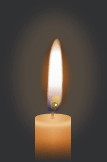 Harvey "Odell" Puryear In Memory Of Your Birthday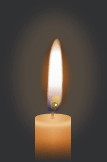 Harvey "Odell" Puryear In Celebration Of Your Life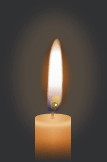 Harvey "Odell" Puryear In Memory Of Your Birthday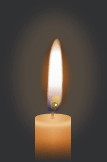 Harvey "Odell" Puryear In Celebration Of Your Life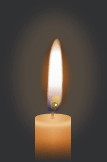 Harvey "Odell" Puryear In Memory Of Your Birthday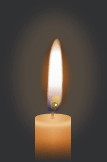 Harvey "Odell" Puryear In Celebration Of Your Life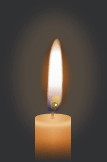 Harvey "Ordell" Puryear In Memory Of<br>Your Birthday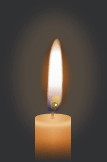 Harvey "Ordell" Puryear candle remembering his death
IMPORTANT: This Memorial is in draft mode. To complete, change the memorial status from "draft" to "publish".
Harvey "Odell" Puryear
Place of birth: Nashville, AR
Religious affiliation: Other
All that knew him knew his a corker. He loved his family and although having made life mistake's, spent the rest of his life about his family. He loved four wheeling with Christina and all that would come to the bottoms and ride. Christina's first words were "nan da da" her version of granddaddy. He adored her and was a great father to her. He was also a super grandfather. Every weekend was spent fixing breakfast for the kids. His famous "let's mix up some butter and Karo to sop those last few biscuits with, after breakfast it was whatever the kids wanted to do. He was a loyal friend and would help anyone that ask for it. He will be forever remembered and held in a very special place in our hearts. Thank you Odell for all you did and tried to do. Your intentions where honorable and love was true.
Funeral Notice Detail
Odell passed away at UAMS at 5:10 pm after fighting yet another bout of pneumonia. He passed away peacefully with his daughter's Christina Holcombe and Pam Simmering Hackler, granddaughter Carissa Bradshaw and ex wife and caregiver Becky Puryear Turk at his side.rnHe was preceded in death by his father V.H. Puryear and beloved mother Anna Laura Elizabeth "sister baby Balch" Puryear and devoted brother Steve Puryear. He was survived by his sister Sarah Panni and husband Bobby. A son Terry Odell Puryear and wife Teresa. Daughter's Christina Renee Simmering Holcombe, Pam Simmering Hackler, and Nicole Simmering Hollingsworth. Three granddaughter's Misty Edwards, Carissa Bradshaw and Emalee Faith Worden. Four grandson's Dylan Puryear, Tadd Simmering, Blayne Simmering and Chase Bradshaw. One great granddaughter and five great grandson's. Two niece's, 3 nephew's, 4 great niece's and one great nephew.
A Memorial Service will be held at
, AR