Upload a photo
Use the Trash icon to delete
Use the Pencil icon to edit or crop your image
Allowed extensions: JPG, JPEG, PNG, GIF
Candles Lit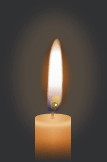 Donnie Castillo In Celebration Of Your Life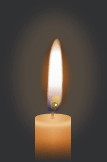 Donnie Castillo In Memory Of Your Birthday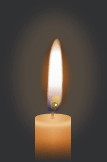 Donnie Castillo In Celebration Of Your Life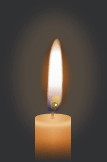 Donnie Castillo In Memory Of Your Birthday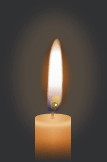 Donnie Castillo In Celebration Of Your Life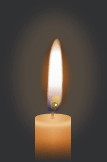 Donnie Castillo In Memory Of Your Birthday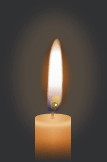 Donnie Castillo In Celebration Of Your Life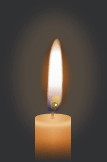 Donnie Castillo In Memory Of Your Birthday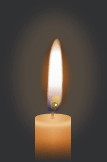 Donnie Castillo In Celebration Of Your Life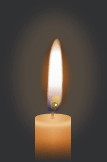 Donnie Castillo In Memory Of Your Birthday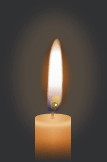 Donnie Castillo In Celebration Of Your Life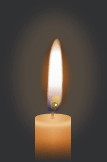 Donnie Castillo In Memory Of Your Birthday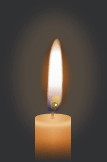 Donnie Castillo In Celebration Of Your Life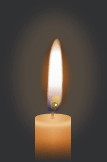 Donnie Castillo In Memory Of Your Birthday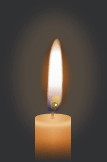 Donnie Castillo In Celebration Of Your Life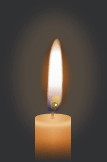 Donnie Our love lives on... We miss you so much.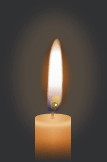 My Beloved Husband I miss you so much... These dreams are bittersweet...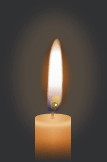 Time heals nothing. My heart misses yours.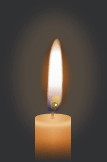 Donnie Castillo In Celebration<br>Of Your Life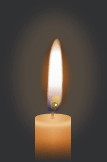 Donnie, My Beloved. True love never dies. Ours is eternal. Until we meet again...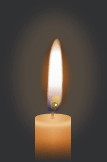 lov u dad:)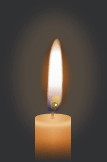 Donnie, My Valentine Love, Jen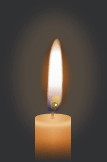 Donnie Castillo Your Stink Stink misses you!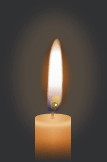 Daddy Happy B-Day! I miss you!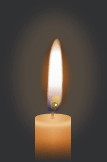 Happy Birthday Donnie! Love & miss you always!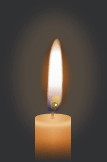 Donnie, While I'm missing you, emotions conflict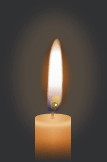 Donnie, on our 9th Anniversary I still love you!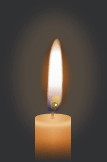 Donnie, I miss you, today and always.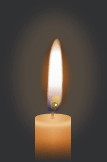 Daddy, I miss you so much! I love you! <3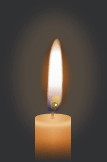 Donnie aka Dad :)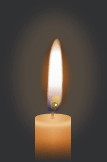 Donnie Love lives on in the hearts you leave behind.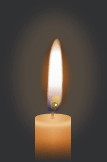 You're never far from my mind. I miss you so.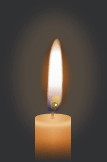 Missing You... Her Daddy... My Love...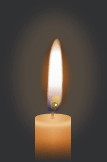 I miss The Other Half of My Soul!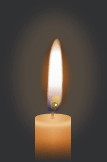 To My Daddy You always make me smile!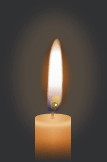 My Beloved Always missing you...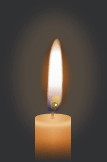 Donnie, to say I miss you just isn't enough.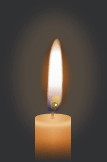 Donnie Castillo My Beloved Souls Entertwined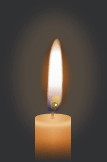 My Beloved Donnie You live on in us Loved Forever
IMPORTANT: This Memorial is in draft mode. To complete, change the memorial status from "draft" to "publish".
Donnie Castillo
Place of birth: Houston, Texas
Donald Christopher Castillo was born in Houston, Texas on March 11, 1970. He was soon joined by siblings Diana, Angie, Matthew, and Christina. He is a treasured member of a loving extended family – a beloved son, grandson, brother, nephew, cousin, husband, daddy, and friend.
Donnie grew up in the Houston area, where he made many lifelong childhood friendships. At 17, he joined the U.S. Army, specializing as a Combat Engineer. His first duty station was Kelley Barracks in Darmstadt, Germany, assigned to the 547th Engineer Battalion. He often spoke about his time in Germany as the happiest of his life. It is here that he established his most cherished friendships, that remain to this day.
Upon returning stateside, Donnie was stationed at Fort Polk, Louisiana, assigned to the 588th Engineer Battalion, when he was deployed to Iraq to serve during Operation Desert Shield/Desert Storm. Thankfully, he returned home, at least physically, and received an Honorable discharge in the summer of 1991. During his time in the Army, he achieved rank of Specialist, and earned an Army Service Ribbon, Army Lapel Button, National Defense Service Medal, Overseas Service Ribbon, and Good Conduct Medal. Donnie took great pride in his service to the country he loved so dearly, but it became painfully obvious once he returned home that his time in the desert had left it's mark. He was eventually diagnosed with PTSD, and struggled with it for years to come.
Donnie was a lifelong motorcycle enthusiast. After his time in the Army, he explored a few career options before deciding to learn about motorcycle mechanics. Donnie found a true passion for the business, and eventually attained certification as a Harley Davidson Master Technician. Donnie was very proud of his work and career accomplishments, and was highly regarded among those within the HD community.
Donnie met Jill Weiss in 1993, and became stepdad to her daughter Brittany. A few years later, he and Jill welcomed another daughter, Gina, who was eventually joined by their son, Daniel.
In 2002, Donnie began dating the woman to whom he referred as the Love of His Life, Jenepher, and fulfilled the role of stepdad to her son Keilan. Donnie and Jenepher married in 2006, and shortly after, Brittany, Keilan, Gina, and Daniel were joined by a baby sister, Isabella. He was a very proud father to all five of his children.
Donnie was a very passionate and charismatic individual, with a quick wit and amazing intellect. He had a fantastic sense of humor, and loved to make people laugh. He was the type of person who made friends wherever he went, and if he considered you a friend, it was for life.
Donnie…
We are proud of your accomplishments and sacrifices in a life that became a struggle. Our hearts ache as we go on without you! We cherish the good you left behind, and forgive all else. Our comfort comes from knowing you are now at peace, and that we will see you again!
"My love for him is beyond any love I have ever heard described. It is a love that is beyond love…an unyielding soul connection in which no seam is visible."