In this section, you can find a variety of ways to celebrate the life of a family member or friend. You can create a virtual memorial in minutes and allow others to add to the memorial – photos, stories and more. You can also light a candle in the memory of those who have died. We welcome your participation and use of these tools and hope they are helpful to you as you move forward from grief towards a healthy grief recovery. Create a memorial, light a candle, or view our candle gallery.
Most Recent Memorials
Patricia Burgit
Place of birth:
Wilkes-Barre, PA
It's been a year mom.. Not a day goes by that I don't miss your guidance, and love. Love you […]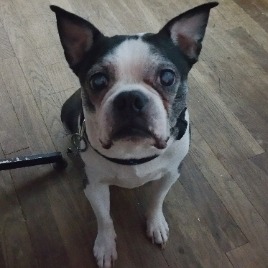 Hercules "Monster" Ely
Place of birth:
San Antonio, TX
This is Hercules, he came into my life in 2006 and has given me the best love I can ever […]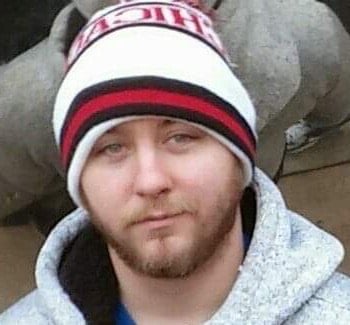 Steven Schryer Jr.
This is my younger brother, Steve. He was born in Chicago and then moved to the northwest burbs when he […]
Celebrating the life of a loved one is easy!