In this section, you can find a variety of ways to celebrate the life of a family member or friend. You can create a virtual memorial in minutes and allow others to add to the memorial – photos, stories and more. You can also light a candle in the memory of those who have died. We welcome your participation and use of these tools and hope they are helpful to you as you move forward from grief towards a healthy grief recovery. Create a memorial, light a candle, or view our candle gallery.
Most Recent Memorials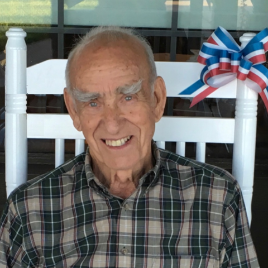 Loren "Doc" Banion
Place of birth:
South Charleston, OH
Doc Banion passed away peacefully in his home in Boonville, Missouri surrounded by family on February 27, 2021. Doc was […]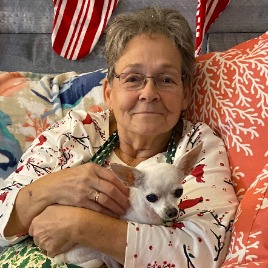 Charlotte Kent Mazur
Place of birth:
Toledo, Ohio
Charlotte Marie Dolores Kent Mazur was born April 1, 1952 in Toledo, Ohio.  She married Dan on September 12, 1970. […]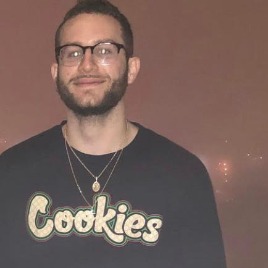 Nicholas Tringali
Place of birth:
Wesley Chapel
Nicholas was the best son, brother, and friend. He was studying Criminal Justice at the Florida State University. He was […]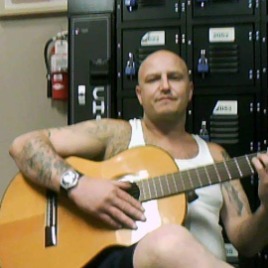 Randle Cody
Place of birth:
Tukwila, WA
R.I.P Uncle Dude. Gone But Never Forgotten 😪💔… He Was Taken From Us Too Soon And No Ones Family Should […]
Celebrating the life of a loved one is easy!