Upload a photo
Use the Trash icon to delete
Use the Pencil icon to edit or crop your image
Allowed extensions: JPG, JPEG, PNG, GIF
Candles Lit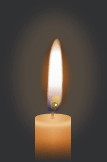 Anthony Constant In Celebration Of Your Life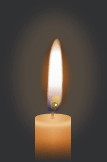 Anthony Constant Thinking of you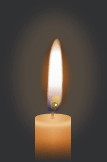 Anthony Constant In Memory Of Your Birthday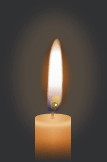 Anthony Constant In Memory Of Your Birthday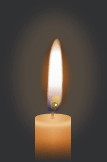 Anthony Constant You will always be in your mother's heart.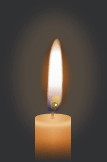 Anthony Constant My dear son and companion I will forever miss you. Lots of hugs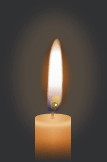 Anthony Constant Dear one. Your loving Aunt Marcy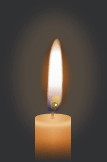 Anthony Constant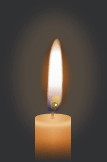 For Anthony, with love.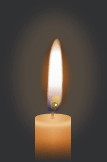 Anthony Constant
IMPORTANT: This Memorial is in draft mode. To complete, change the memorial status from "draft" to "publish".
Anthony Constant
Place of birth: Tyler, TX
Anthony David Constant was born March 20, 1982, in Tyler, TX. He was the beloved son of Deborah Spraggins Duncan of Richardson, TX, and Rodney D. Constant of Rusk, TX. Anthony was a very late baby, and his relatives often joked that he loved his Mom so much that he tried his best to remain a part of her physical body. By all accounts, and throughout his life, he loved his Mom with his whole heart.
Anthony grew up in Jacksonville, TX, moving to Richardson, TX, when he was 8 years old. He was a warm and loving child, outspoken and ever-curious about the world around him. As a young man, he was a trusted confidant to his brother and cousins. He loved his family and was good to his friends.
Anthony was charismatic and roguishly handsome, an imposing figure in his leather jacket. He liked fast cars, loud music, a good drink, and a good conversation. In contrast to his tough exterior, he was a caring individual who was thoughtful in his actions and considerate of others. He had an especially deep sense of humor and could bring lightness to even the most uncomfortable of situations.
He loved sports, and played on a select soccer team and various baseball teams throughout his youth. Anthony attended Berkner High School, Dallas Learning Academy, and Richland College. He was studious, with interests in politics, history, and current events. He participated in every election he could, and was the kind of person you could speak openly with.
An excellent card player and billiards enthusiast, Anthony made a fool of many people in his day. To the few who bested him in games, you will remember him as a good sport. To the many who lost money or prestige to him, he played to win. He loved a good game.
Anthony is survived by his Mother, Deborah Spraggins Duncan of Richardson, TX; Brother, Mark A. Constant of Richardson, TX; Father, Rodney D. Constant of Rusk, TX; Step-mother, Cheryl Constant of Rusk, TX; Grandparents, J.L. and Janice Spraggins of Jacksonville, TX, and Joyce Gangl of Amery, WI; Half-siblings, Jarrett Constant of Rusk, TX, Mindy Constant Hilo of St. Paul, MN, Timothy Constant of Amery, WI, and Tammy Constant of WI; Aunt, Marcy Spraggins of Austin, TX; Uncle, David Spraggins, and Aunt, Nicki Spraggins of Jacksonville, TX; Uncle, Keith Constant; as well as many nieces, nephews, cousins, and extended family. 
Anthony was very close to his cousins on his Mom's side of the family: Casey Sellers of Wake Forest, NC; Kenny Roberts of Austin, TX; Jimmy Spraggins of Jacksonville, TX, and Bryan Spraggins of Jacksonville, TX; who will remember him as the wild child with the big smile who played well-crafted pranks and jokes on them and stood up for them when they got in trouble.
A private memorial was held on May 20, 2017, and was attended by close friends and family.
We mourn his passing and cherish our memories of him.
Anthony, thank you for the positive impacts you made in our lives.