Upload a photo
Use the Trash icon to delete
Use the Pencil icon to edit or crop your image
Allowed extensions: JPG, JPEG, PNG, GIF
Candles Lit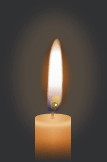 Roan Mattox In Celebration Of Your Life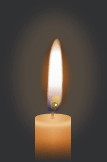 Roan Mattox In Memory Of Your Birthday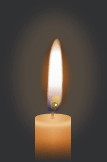 Roan Mattox In Celebration Of Your Life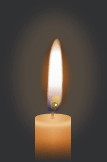 Roan Mattox In Memory Of Your Birthday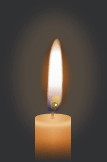 Roan Mattox In Celebration Of Your Life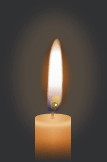 Roan Mattox In Memory Of Your Birthday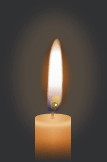 Roan Mattox In Celebration Of Your Life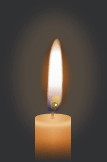 Roan Mattox In Memory Of Your Birthday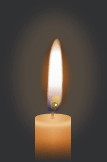 Roan Mattox In Celebration Of Your Life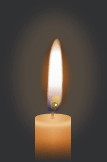 Roan Mattox In Memory Of Your Birthday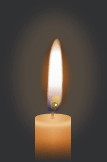 Roan Mattox In Celebration Of Your Life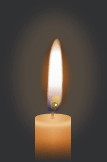 Roan Mattox In Memory Of Your Birthday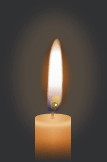 Roan Mattox In Celebration Of Your Life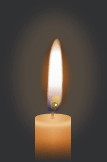 Roan Mattox In Memory Of Your Birthday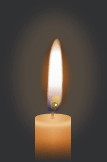 Roan Mattox I never left you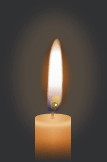 Roan Mattox "I loved you more than life itself!"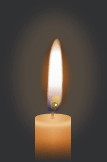 Roan Mattox
IMPORTANT: This Memorial is in draft mode. To complete, change the memorial status from "draft" to "publish".
Roan Mattox
Place of birth: Anchorage, AK
Religious affiliation: Other
Roan (Ro-ro) Leroy Mattox is my third child. (Born in Anchorage, AK to (father) Ryan Leroy Mattox & (mother) Toni Laverne Tucker – Mattox) He was "Ro-ro" to his older brother and sister, Russell Leroy and Marris Kathleen. Roan had the most loving and forgiving spirit, always thinking of others above himself. Roan was always the first to volunteer to help others out. Roan was my "monkey boy" and was always sitting on my hip, and didn't walk until eighteen months. He also loved to climb all over the cabinets and onto the table. I used to lean over to see how long Roan could hold on and it would fill him with delightful laughter. Roan "is" a delightful soul and everyone loved his beautiful smile. Russell and Marris often called him "mama's boy" and I would reply, "He just loves his mommy!" As a young boy Roan would say "I want to build a house when I grow up with a room for you mama." We shared a special kind of closeness because he was my baby son. During his earlier years, he loved to collect bugs and play with his cars in grandpa's (Pop's) back yard. Everyday he would come in covered from head to toe in dirt, even up his nose and in his ears. And while I made dinner he would read from his children's bible and we would talk. He was very soft spoken and only had two or three friends in elementary school. From an early age Roan gave introspective thought about the needs of others and gave me new perspectives on life. Roan's best friend's were his brother, Russell and his sister, Marris. In 2011 his family, as he knew it, was severed.
By the time Roan was in middle school, he played the baritone and had lots of school mates. Roan's friends loved him dearly and he is sorely missed. Roan died by suicide (Regretfully I was not by his side) on March 29th, 2016 in San Antonio, TX. This will always be a tragic loss to everyone who had the blessing of meeting Roan. Roan was special and one of a kind. We miss you baby son and baby brother.