Upload a photo
Use the Trash icon to delete
Use the Pencil icon to edit or crop your image
Allowed extensions: JPG, JPEG, PNG, GIF
Candles Lit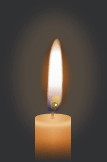 David Moglen In Memory Of Your Birthday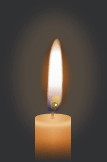 David Moglen In Celebration Of Your Life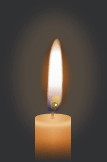 David Moglen In Memory Of Your Birthday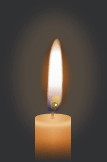 David Moglen In Celebration Of Your Life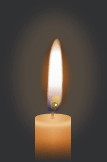 David Moglen In Memory Of Your Birthday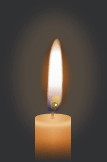 David Moglen In Celebration Of Your Life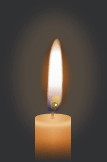 David Moglen In Memory Of Your Birthday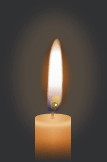 David Moglen In Memory Of Your Birthday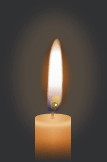 David Moglen In Celebration Of Your Life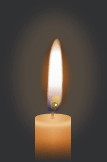 David Moglen In Memory Of Your Birthday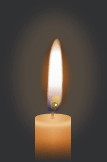 David Moglen Glad to have met you. You will be missed. RIP and RIH.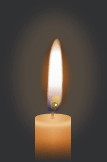 David Moglen Glad to have met you. You will be missed. RIP and RIH.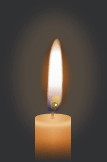 David Moglen
IMPORTANT: This Memorial is in draft mode. To complete, change the memorial status from "draft" to "publish".
David Moglen
Place of birth: Oakland, CA
Religious affiliation: Jewish
David Moglen passed away on Thursday, July 28th, at 10:04pm in San Jose, CA. David was 37 years old. He leaves behind his wife of 10 years, and his two young daughters.
David was born on November 13th, 1978. He grew up in Auburn, CA, in a loving family with parents Leland and his late mother, Phyllis, rest her soul, and siblings, Kim, Daniel, and Marc. He was the first born child, and was cherished greatly. All of his siblings concur that he was truly the best older brother ever.
David's first priority in life was his family, and he worked tirelessly to support and provide for his wife and two daughters. He adored his daughters and his wife tremendously.
David was an intelligent and thoughtful person. He started college at the age of 15. He graduated college with a double major in Literature and Economics, and completed his Masters degree from UC Santa Barbara in economics by the young age of 21.
David was always drawn to the field of education. David has been teaching economics at the community college level for over 10 years. He has taught classes at Foothill, De Anza, West Valley, Mission and Evergreen Valley Community Colleges. He is consistently regarded as a top notch professor. He was a dedicated professor always seeking the best way to engage his students.
His creative outlet in life was writing, and he has written dozens of poems, as well as several short stories and full length novels. He has also edited two college level economics textbooks. His deep artistic passion, however, was as a lyricist and emcee. Earlier this year David released a full length album called Illicon Valley. In his multi-syllabic rhymes, David would weave in political commentary and humor, using brilliant lyrical syntax and piercing insights.
David had a general love for words, which manifested not only in his writing, but also through Scrabble (he was an avid Scrabble player). He loved coffee and was a beer connoisseur. David's favorite topics of conversation included politics, economics, and basketball. He loved playing, watching, and discussing basketball, and he always held in high regard his two favorite players, Muggsy Bogues and Earl Boykins, who happen to be the two shortest players ever to play in the NBA.
His wisdom, love, and caring for others always came through. David's family is in deep mourning over the loss of this beautiful soul, who was taken too soon and too suddenly.
Family, friends, folks who want to leave a prayer for David, please join us as we honor our beloved. We are gathering at the Darling-Fischer Garden Chapel located at 471 E Santa Clara St, San Jose, CA 95112 on Friday (8/5) and Saturday (8/6).
Friday will be all day viewing and praying from 10am-9pm.
Saturday morning we will gather between 8-9am, also at the Garden Chapel, to pay our final respects to David, and then we will all go together to the gate of heaven cemetery located at 22555 Cristo Rey Dr, Los Altos, CA 94024 around 10:30 for an 11am burial.