Upload a photo
Use the Trash icon to delete
Use the Pencil icon to edit or crop your image
Allowed extensions: JPG, JPEG, PNG, GIF
Candles Lit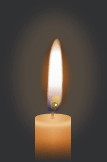 Charles Edward Green In Memory Of Your Birthday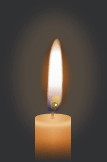 Charles Edward Green In Memory Of Your Birthday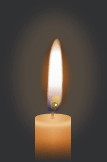 Charles Edward Green In Celebration Of Your Life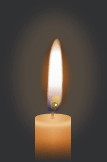 Charles Edward Green In Memory Of Your Birthday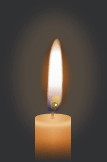 Charles Edward Green In Celebration Of Your Life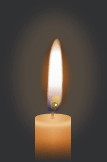 Charles Edward Green In Memory Of Your Birthday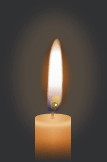 Charles Edward Green In Celebration Of Your Life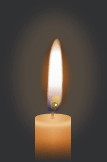 Charles Edward Green In Memory Of Your Birthday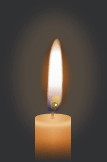 Charles Edward Green In Celebration Of Your Life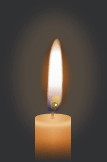 Charles Edward Green In Memory Of Your Birthday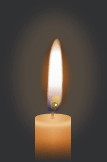 Charles Edward Green In Celebration Of Your Life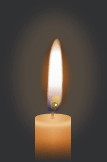 Charles Edward Green In Memory Of Your Birthday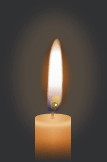 Charles Edward Green In Celebration Of Your Life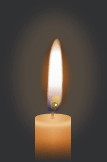 Charles Edward Green In Memory Of Your Birthday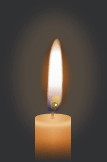 Charles Edward Green In Celebration Of Your Life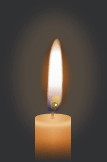 Charnae Green I Love You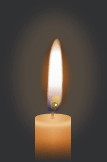 Charles Edward Green In Celebration Of Your Life
IMPORTANT: This Memorial is in draft mode. To complete, change the memorial status from "draft" to "publish".
Charles Edward Green
Place of birth: Davis, W.Va
Religious affiliation: Other
Charles Green Was A Loving Husband, Great Friend, Great Father, And Also Great Grandfather, He Was One Amazing Person He Made People Laugh And He Always Kept A Smile On His Face Even When He Was Down He Was Caring Always Helped People Out When They Needed It He Never Let Anybody Down He Was A Fighter Even Dough He Was Very ill He Kept A Smile On His Face And Was Like I'm Strong I Will Beat This He Put Up A Big Fight And Got Through Each And Everyday Even Dough He Was In Pain And Tried Not To Show It. he Loved To Watch Football The Cleveland Browns Ohio State And Cleveland Indians Was His Teams Every Sunday When Football Is On He Did Not Wont To Be Bothered But We Bothered Him Anyways Lol He Was Also A Builder He Love To Work With His Hands And Build Things He Was great At Doing That But If We Had One Wish It Would Be To Bring You Back Or Even If We Had A Day With You We Would Tell You How Much We Love U And How Much We Miss You Your Such A Great Person We Would Do Anything Just To See You Smile, Again But We No Your Alright And That Our Father God!! Is Taking Great Care Of You Your Not In Pain Anymore Your Happy And We Know Your Watching Over Us Each And Everyday Just Know When God!! Send For Us We Want To See You Waitting At The Pearly White Gates For Us. We Love You Just Like The Poem Says.
When I close my eyes, I think of you
And now I know your up there in the sky
That's why its so blue
But you should know that if I cry
Its because I love you
We all know that you are gone
But really your just being born
Because from here to thereon
You are being recreated in heaven
I promise they will take good care of you and
I will have it be known of what I've sworn
Because I love you
The angels will take care of you
But you will take care of him, her, and me
As you watch our daily lives and help us through
That's just how it will be
And we will always be thinking about you
Because we love you
You're not just a memory
You're a spirit inside all of us
So vibrantly alive
And you will continue to thrive
Until we meet again in that place that seems so distant
But I know its existent
Because God loves us
You fought your fight
You won your battles
But this time God has other plans to make it all right
So just follow that bright light
And it will all be okay because
You are just saving us a seat
Because you love us
Love,Your Granddaughter Charnae Green And Daughter Charla Green We Dedicated This To Charles Green Who Departed His Life 1/19/2014 Its Been A Whole Year Since You Been Gone We Miss And Love You So Much!!!! Rest In Paradise