Upload a photo
Use the Trash icon to delete
Use the Pencil icon to edit or crop your image
Allowed extensions: JPG, JPEG, PNG, GIF
Candles Lit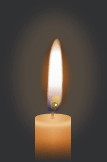 Roy Lee Jackson In Celebration Of Your Life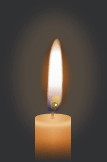 Roy Lee Jackson In Memory Of Your Birthday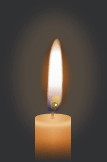 Roy Lee Jackson In Celebration Of Your Life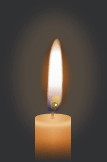 Roy Lee Jackson In Memory Of Your Birthday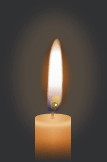 Roy Lee Jackson In Celebration Of Your Life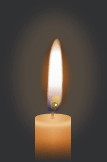 Roy Lee Jackson In Memory Of Your Birthday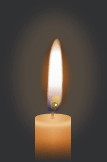 Roy Lee Jackson In Celebration Of Your Life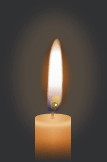 Roy Lee Jackson In Memory Of Your Birthday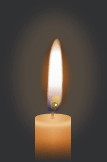 Roy Lee Jackson In Celebration Of Your Life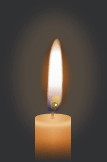 Roy Lee Jackson In Memory Of Your Birthday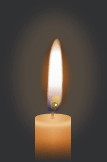 Roy Lee Jackson In Celebration Of Your Life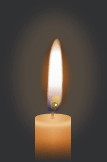 Roy Lee Jackson In Memory Of Your Birthday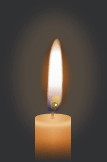 Roy Lee Jackson In Celebration Of Your Life
IMPORTANT: This Memorial is in draft mode. To complete, change the memorial status from "draft" to "publish".
Roy Lee Jackson
Place of birth: Bastrop, Louisiana
Roy Lee Jackson was born December 5, 1949 in Bastrop, Louisiana to the union of Elzie and Nora Jackson.
Roy Lee (Roy) was the youngest of nine children born to this union. After relocating from Louisiana to California, he attended Manuel Arts High School in Los Angeles. He met and established many friendships at school and in the neighborhoods. Roy also had a close relationship with all of his siblings, nieces and nephews.
He accepted Christ as his Lord and Savior at an early age.
Roy fathered his first daughter Lavette Jackson (who resides in Florida) with Berthia, who (preceded him in death). He then met and married Shirley Jackson on November 23, 1977 and had his baby daughter April Jackson (Lancaster, California).
Later, Roy met his soul mate "Faye Faye". They did everything and went everywhere together. They worked as partners, operated businesses, hosted family gatherings, and took lots of photos to commemorate their life, times and love for over five years. Roy truly loved Faye Faye, and she truly loved Roy Lee. They looked out and cared so much for one another. They shared a very unique relationship. When together, everyone could see the unconditional love and deep affection their relationship contained.
Roy was always seen fashionably dressed in his finest attire. He had a collective wardrobe containing various styles of dressy and casual suits. All of his suits were worn with matching shoes, socks and hats. He would wear the nicest clothing no matter where he was going. Yes, he had this smooth, suave demeanor about himself when walking in a room or simply working his moves while dancing on the dance floor. He knew he was a sharp, handsome man, and he always brought life to the party.
Roy enjoyed listening to all genres of music, attending concerts and watching good movies. Roy use to sing in an R & B group, and was well known for harmonizing and leading songs in his 1st tenor voice, which mesmerizes and captivated all who heard him. Roy also had a great passion for cars. He was always outside washing or doing something with his cars.
Characteristically, Roy's charisma and smooth personality was accepted and admired by his family and many friends. Roy was demanding and very protective when it came to supporting and defending his family and close friends. He was a strong leader, and you would always find him "Regulating".
When he called your phone, you had better answer. If not, he would leave you this message: "Listen..When I call, you answer that phone! Why do you have a phone if you can't answer it?" And, his notorious salutation was "Shape it up, Kid".
He was calling shots and regulating even during his last days. Even so, Roy gained the highest and utmost respect from those who knew him.
He had a unique and special connection with just about everyone he met. He was depended upon and called upon frequently by his family, extended family and all who loved him.
On October 15, 2014, Roy went home to be with the Lord.
He was preceded in death by his parents, his brother, Alford Jackson, and two sisters: Fannie White and Eula Cleveland.
Roy leaves to cherish him memory Shirley Jackson; daughters April Jackson, Lavette Jackson and "Faye Faye"; brothers John (JW) Jackson (Betty), Clarence Jackson (Peggy) and Elzie Jackson Jr.; sisters Myrtis Smith (Lee) of Houston Texas, Mattie Burrell and Alice Thomas both of Victorville, California. He also leaves his grandchildren and a host of nieces, nephews, cousins and friends. Also left to mourn are very special friends: Veronica, Tommy and Marie.