Upload a photo
Use the Trash icon to delete
Use the Pencil icon to edit or crop your image
Allowed extensions: JPG, JPEG, PNG, GIF
Candles Lit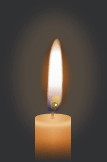 Cherlynn Sassy Roberts In Memory Of Your Birthday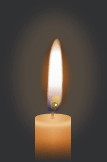 Cherlynn Sassy Roberts In Celebration Of Your Life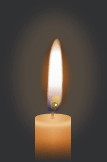 Cherlynn Sassy Roberts In Memory Of Your Birthday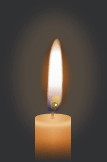 Cherlynn Sassy Roberts In Celebration Of Your Life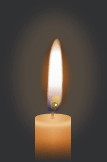 Cherlynn Sassy Roberts In Memory Of Your Birthday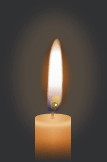 Cherlynn Sassy Roberts In Celebration Of Your Life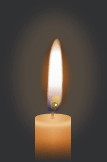 Cherlynn Sassy Roberts In Memory Of Your Birthday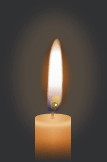 Cherlynn Sassy Roberts In Celebration Of Your Life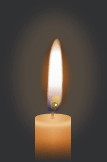 Cherlynn Sassy Roberts In Memory Of Your Birthday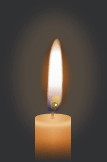 Cherlyn Rochfushe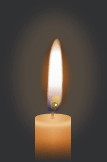 Cherlynn Sassy Roberts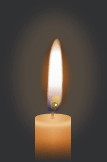 Cherlynn Sassy Roberts We All Miss you K&J JB&Sean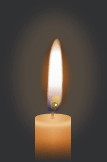 Cherlynn Sassy Roberts In Memory Of Your Birthday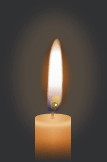 Cherlynn Sassy Roberts In Celebration Of Your Life
IMPORTANT: This Memorial is in draft mode. To complete, change the memorial status from "draft" to "publish".
Cherlynn Sassy Roberts
Place of birth: Hawaii
Religious affiliation: Other
At 1:29 a.m. on October 15, 1992 the world became a much brighter place for Stephen and Willa Roberts with the birth of their beautiful baby, a daughter, Cherlynn. She was perfect in every way! She was a 5 pound 13 ounce tiny miracle! She smiled for the first time at her father only minutes after she entered the world! Sassy's smile could make brighten the darkest of places and bring calm to any raging storm.
She lost her mother at a very young age and was raised by her best friend, mentor and father who passed away December 17, 2013. She has one sister Karen Friedlich of San Diego, CA and one brother Joseph Brandon "Branny" Roberts who serves in the USMC. She was the mother of one beautiful child, a son, Sean Patrick
Sassy lived in many different cities in multiple states but her home was San Diego,CA. She graduated Mission Bay high school 2009. She attended SDSU with a major in Art History and carried a 4.0 average and was on the presidents list and a member of Phi Theta Kappa. She loved to learn and spent hours reading her textbook for the thrill of gaining knowledge.
Sassy loved to help people and worked as a physical therapist assistant at a local nursing home! She loved animals with a unsurpassed passion. She volunteered at the local animal shelters and was a long time member of the national animal rescue organization ASPCA,Humane Society, Feral Cat Coalition and was a founding member of the Hawaii Cat Foundation. She participated in the local Animal Assisted Therapy organizations with her little Yorkshire Terriers Tika and Raistlin at hospitals,nursing homes and hospice until her beloved babies passed away.
Friends and family will be quick to tell you that Sassy loved music of any genre and from any period of time! Music was in her DNA that she inherited from be father who was a talented musician and taught her how to truly appreciate music, and she did with enthusiasm. Her headphones were a permanent attachment on her head as she had music on from the moment she woke up until she went to bed at night!
Sassy love to laugh and loved to make the others in her life laugh even more! It was a joy to be in her company and she had a smile that could make even the hardest heart melt and a laugh and giggle that was the sweetest lovely sound ever heard. She had a heart of gold and her spirit was pure as untouched blanket of winter snow. Sassy was generous and would give her last dime to someone in need of it and never expected anything in return. The act of giving of herself and witnessing others happiness was payment enough for her.
Cherlynn is now free and is watching over everyone and twinkles with the stars in the heavens as if she is winking at us and giggling in her unique adorable way and surely followed by a "snicker snort or two. A sound that we who knew and loved her will sorely miss!
Be free beautiful sweet Sassy and keep watch over us all! Soar higher and faster than you ever dreamed! We will all miss you but it is comforting to know you are always near. Love and miss you little squirrel!!
Many thanks to Sassy's very dear friend "Haggard Malgus Mortem" for the lovely art work on her picture! We all appreciate your kind effort and loyalty you have shown for our Sassy! She would have loved it!