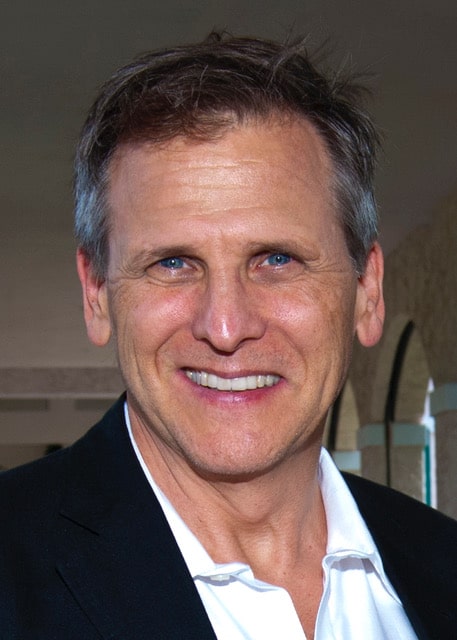 James Mueller
In this episode, Jim talks about his son's challenging life, the impact Luke's death had on his family dynamics, how new family bonds needed to be formed. He discusses how his personal journaling, now a book called "Lyrics of a Broken Heart: A Father's Journey Toward Wholeness," transformed his grief into hope and healing.
James Mueller, a father of three children, grew up on a dairy farm in the beautiful countryside of Upstate New York, in the heart of the Mohawk Valley. After graduating from Cornell University, he attended seminary, obtaining a master's degree with high honors with an emphasis in pastoral care. With his son's condition challenged by the harsh winters in Chicago, the family moved to Delray Beach, Florida. Following a career in higher education (Cornell, Northwestern, Lake Forest GSM) and healthcare administration (Advocate Healthcare in Chicago), Jim established his consulting practice to provide governance, organizational development, and philanthropy counsel to organizations throughout the United States and the Caribbean.
For the front flap of the book I have prepared this introduction:  In Lyrics of a Broken Heart, Mueller writes "The loss of Luke was dissociating and unhinging. I was groping in the darkness, in sadness, with no sense of how to move forward in a life without my son. The writing was the key to my sanity. As I continued to write, I discovered I was creating a pathway through grief toward emotional wholeness."
Turning his private journaling into a book, Mueller shares with the reader the deepest emotions a father can experience from the loss of his child. Through lyric prose, he plumbs the depth of his journey, from devastating loss to emotional recovery. The experience of loss can be so potent that some may seal off our their emotions—as the author alludes in "The Cavern of My Lament." Speaking in a voice that is honest, raw, soft, and vulnerable, he lays bare his world, inviting us to feel, to embrace, to trust our own process without judgment. In doing so, he gives us permission, if we choose, to discover our own pathway, our own authentic journey.