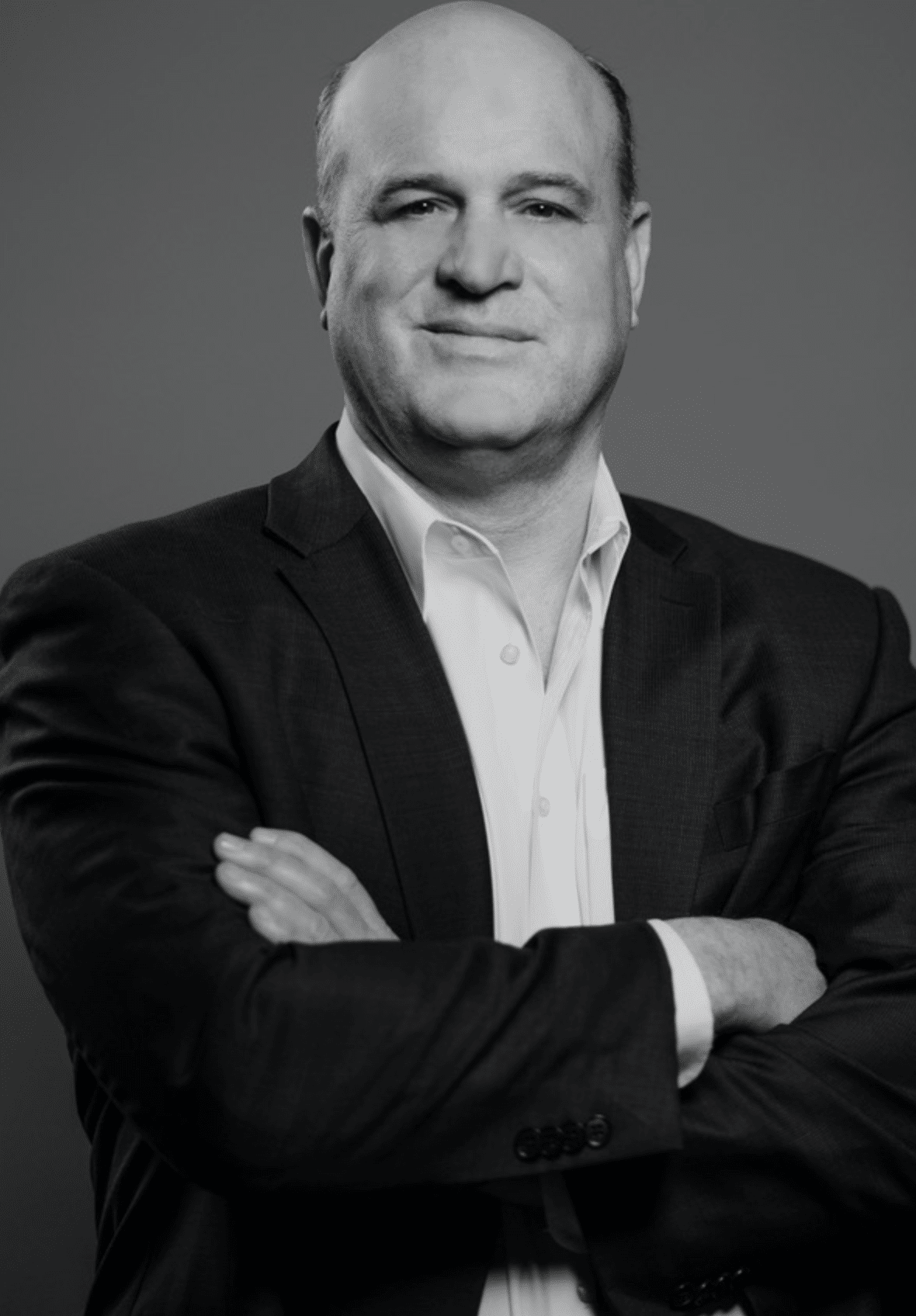 Dr. Christopher Kerr
In this episode Dr. Kerr shares his research on the dreams end-of-life patients experience and how he inadvertently realized a connection to his personal experience as a 12 year old boy at his father's bed side during his own dad's end-of-life.
Dr. Kerr is the Chief Executive Officer & Chief Medical Officer at Hospice Palliative Care in Buffalo. He has overseen the integration and expansion of palliative care into local hospitals and developed one of the nation's largest home-based palliative care programs, Home Connections, and Essential Care for Children. He has lectured and published on innovative program models that are designed to better align patient/family services to the complexity of needs inherent to advanced illness. 
Learn more about Dr. Kerr
or visit
DrChristopherKerr.com
Dr. Kerr has cared for thousands of patients who, in the face of death, experience end-of-life dreams and visions that are unlike any other. Described as "more real than real," these end-of-life experiences resurrect past relationships, meaningful events and themes of love and forgiveness, restore life's meaning and mark the transition from distress to comfort and acceptance.
Drawing on interviews with over 1,400 patients and more than a decade of quantified data for an evidence-based and peer-reviewed published study, Dr. Kerr reveals that pre-death dreams and visions are extraordinary occurrences that humanize the dying process. He shares how his patients' stories point to death as not solely about the end of life, but as the final chapter of humanity's transcendence.
Dr. Kerr's book also illuminates the benefits of these phenomena for the bereaved, who find solace in seeing their loved ones pass with a sense of calm closure.
Additionally, by showing what doctors are currently doing wrong when it comes to end of life care, he explains how to add this new awareness to their practices.
Beautifully written, with astonishing real-life characters and stories, 
Death Is But a Dream
 is an important contribution to our understanding of medicine's and humanity's greatest mystery.
According to Dr. Kerr, "Dying includes more than the physical suffering that we observe. There is a better, less fearful aspect to end of life. One that validates the life lead, lessens the fear of death and often returns to us those things that we have loved the most." 
Dr. Kerr's work has been featured in 
The New York Times
, 
Atlantic Monthly
, and the BBC, among others. His talk on TEDx has garnered over two million views on
YouTube.